Graves Park
We've been having a very mild autumn this year, so naturally had to go out for a little visit to a localish park which also has an animal farm...
I'll confess that I'm no fan of farmyard animals as most of them creep me out; hens and sheep for example but it was something to look at and take photos of. In the end we didn't go around the park much but it is 84hectares so it's unrealistic that we would've walked the entire park anyway.
The sunshine was very nice and I managed to forget to take a coat; thankfully I didn't need it anyway
First up is this crazy Chicken which reminds me of a fraggle or a character off the Hoobs!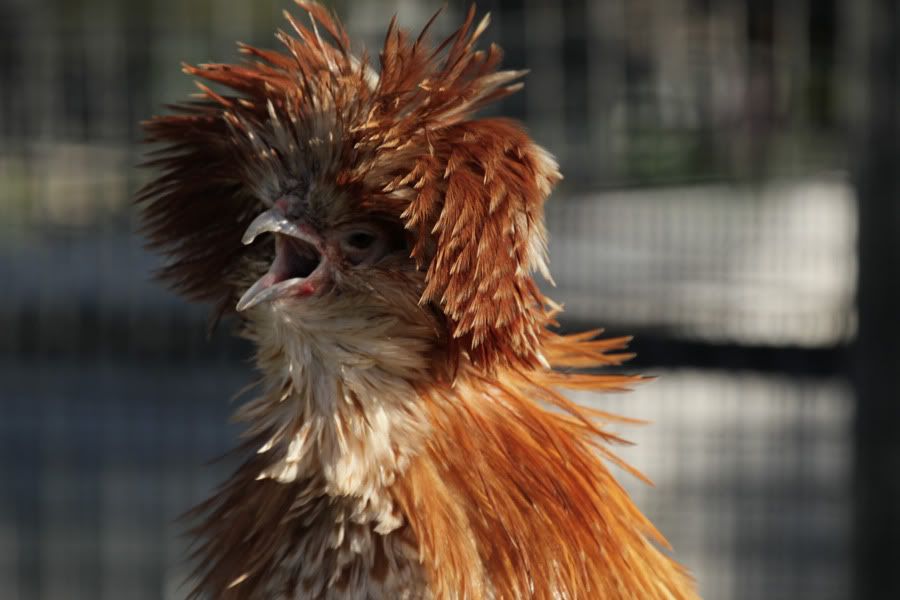 Protecting his lady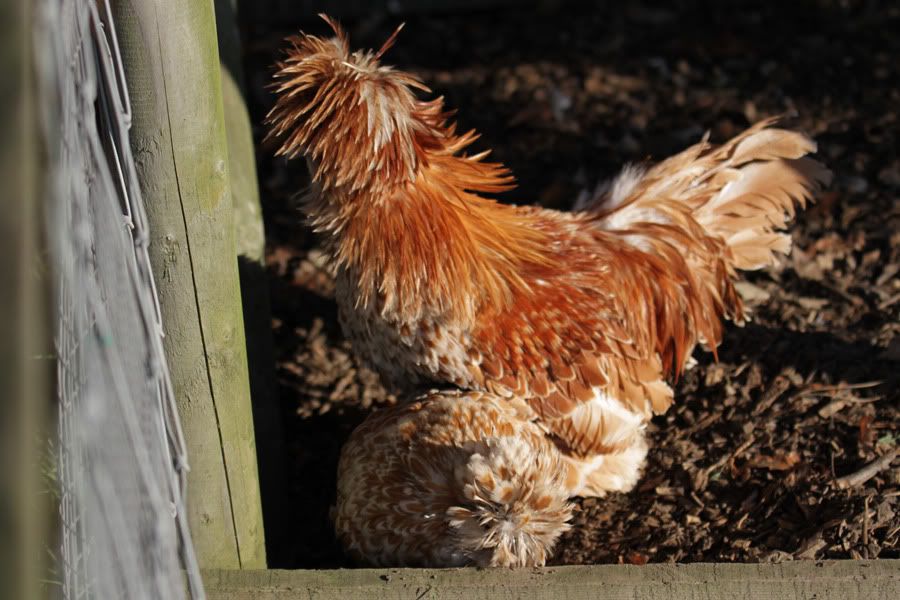 Some little Piglets nursing... Isn't it a bit late for Piglets??!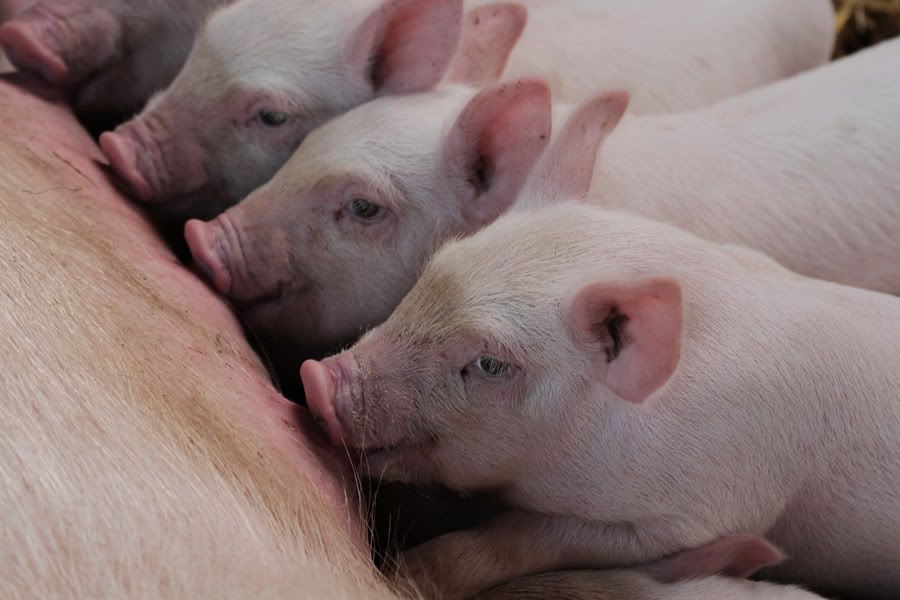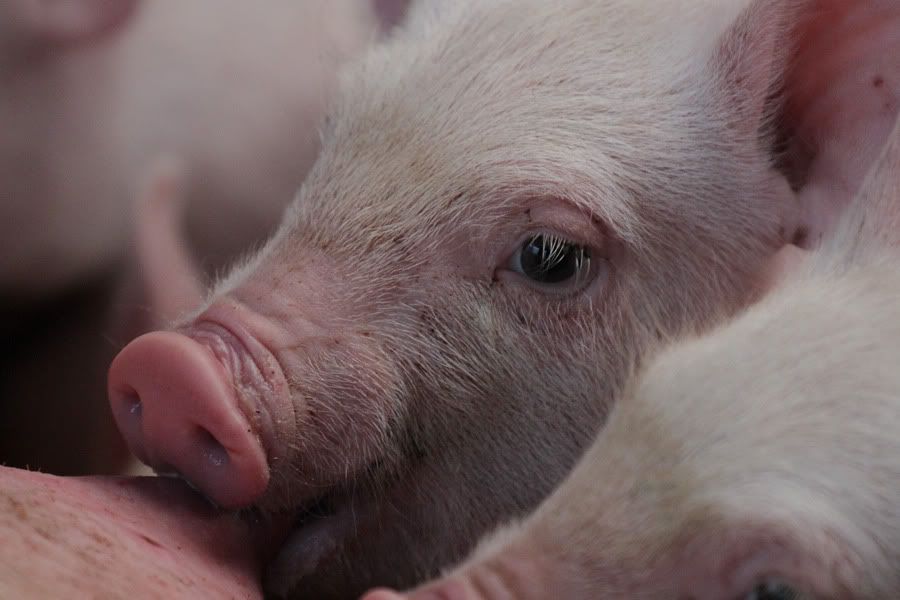 Geese looking a bit scary as always...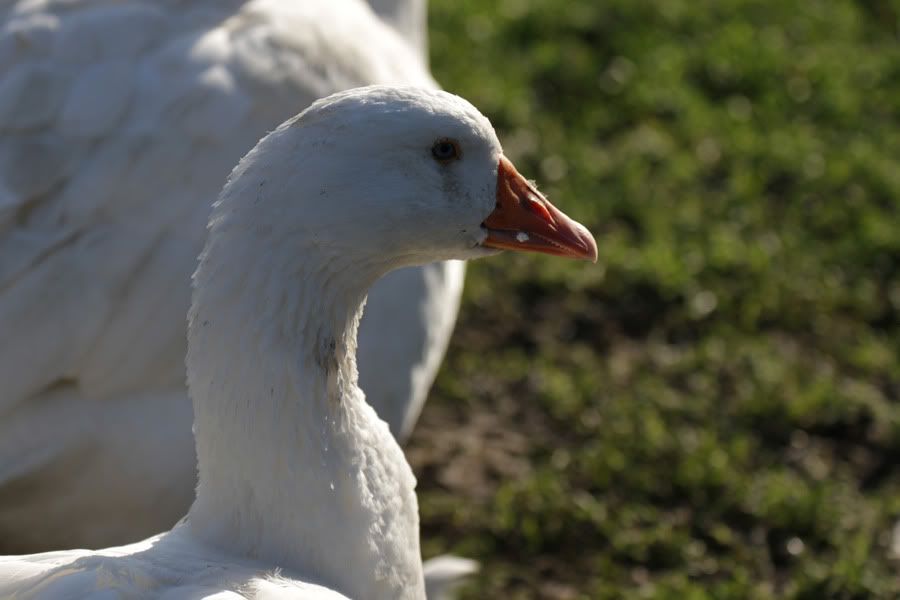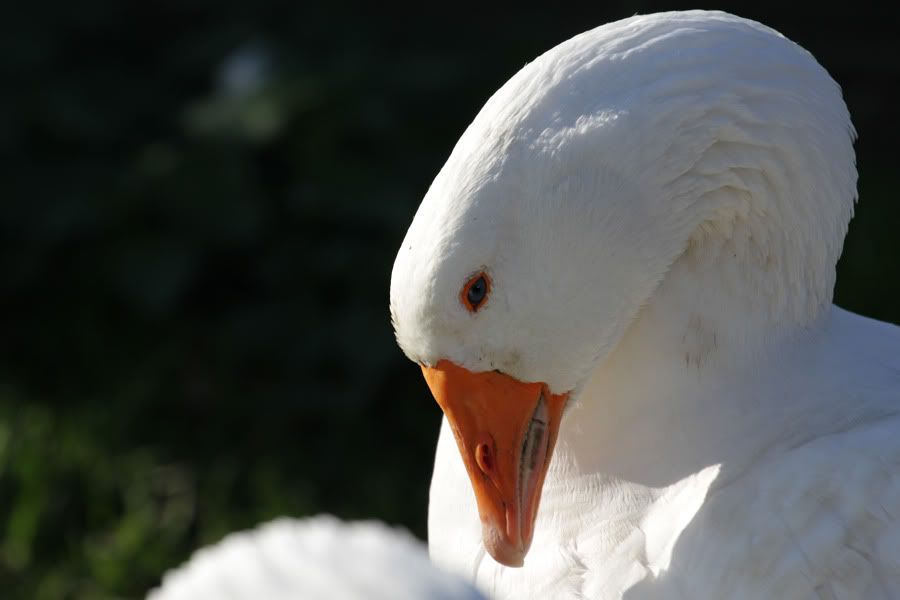 Sheepy, I love the colour of the grass - looks more like Spring!!!!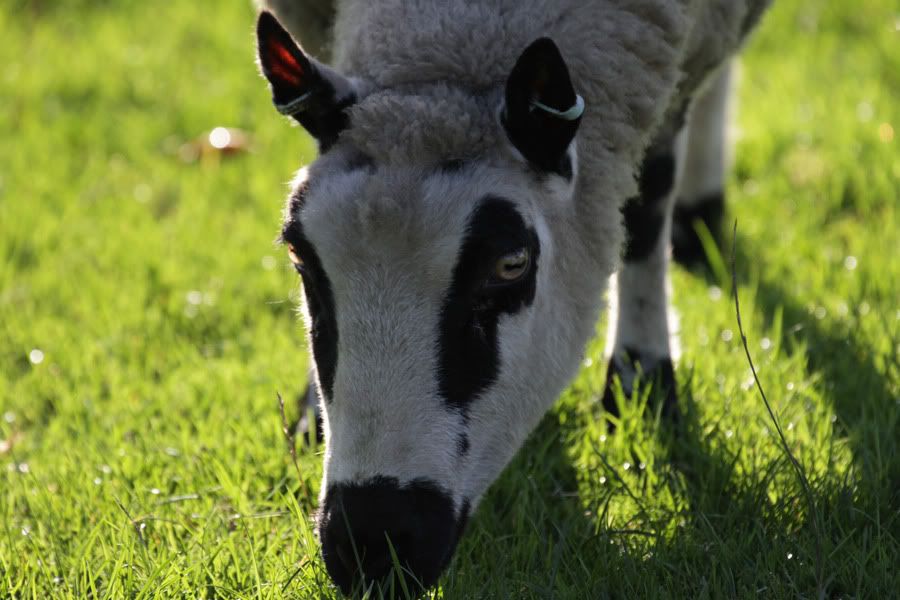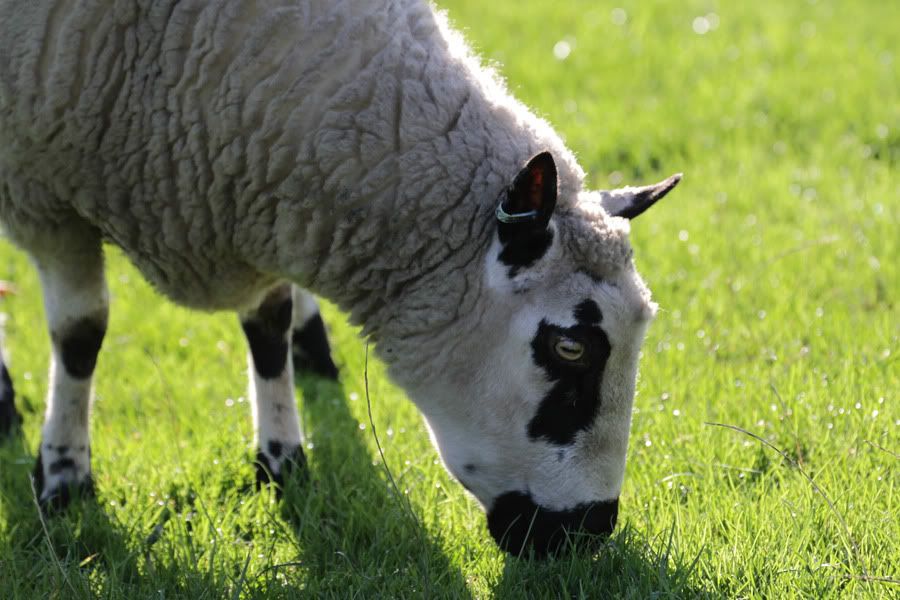 I quite liked this curly-haired Piggies. Reminded me of wavy Gerbils.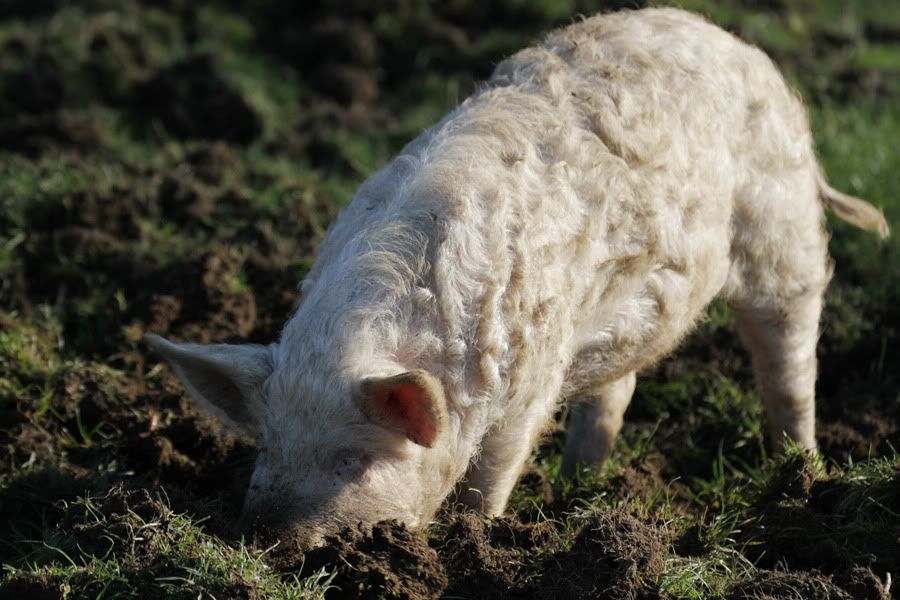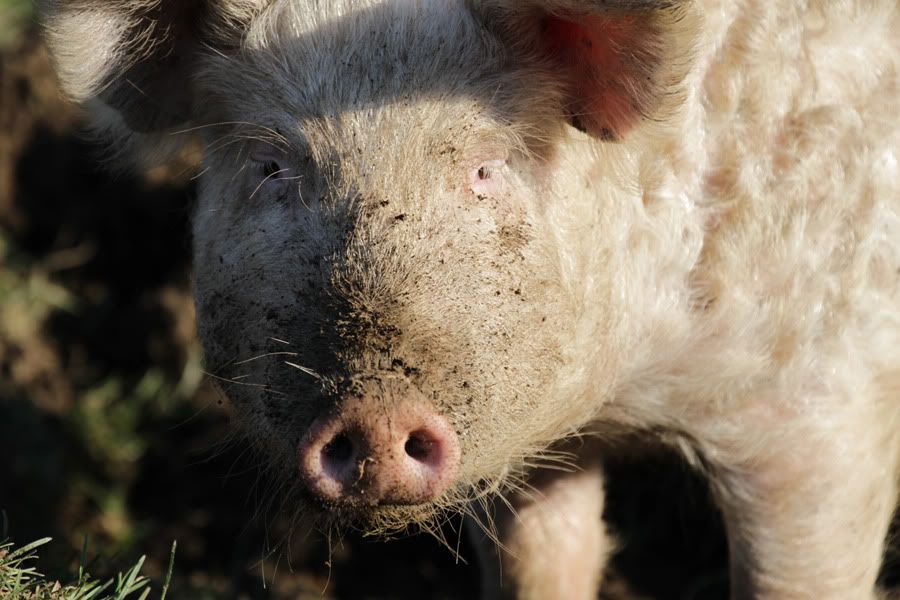 Coming out of the Farm and into the park were these Ducks splashing around in the pond... Not entirely sure why they were doing it. The splashes were huge and it didn't seem like they were just dipping.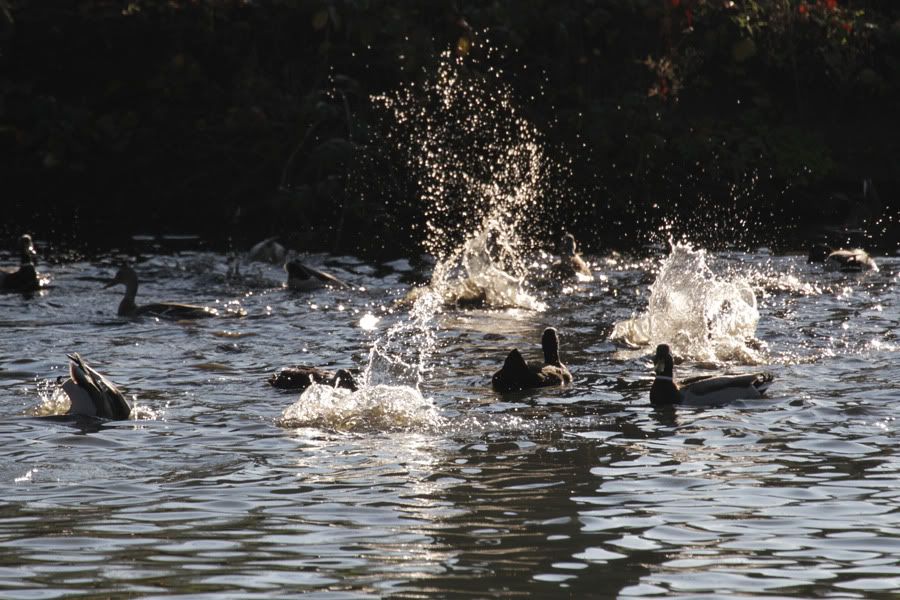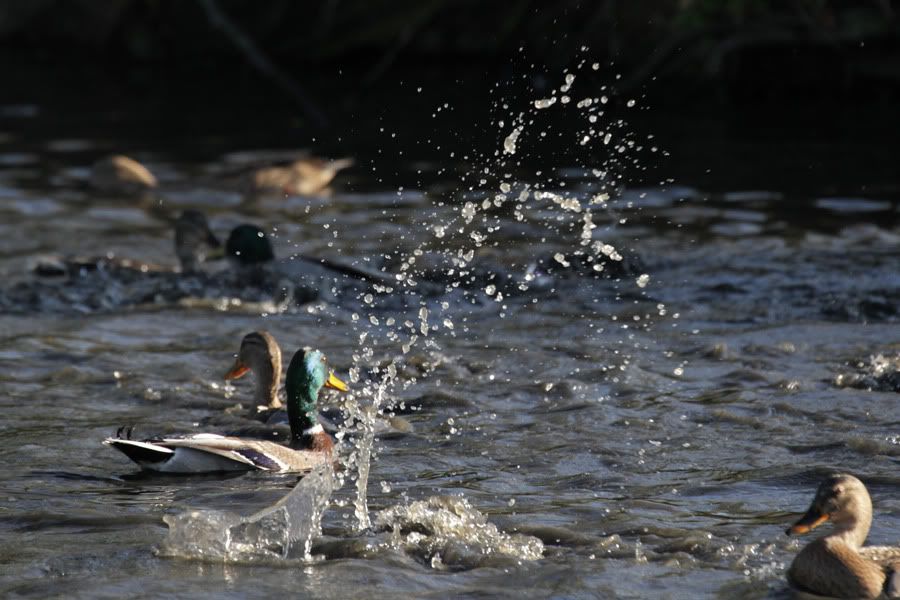 We don't often get Seagulls here unlike other cities, and these appeared to be juveniles I think...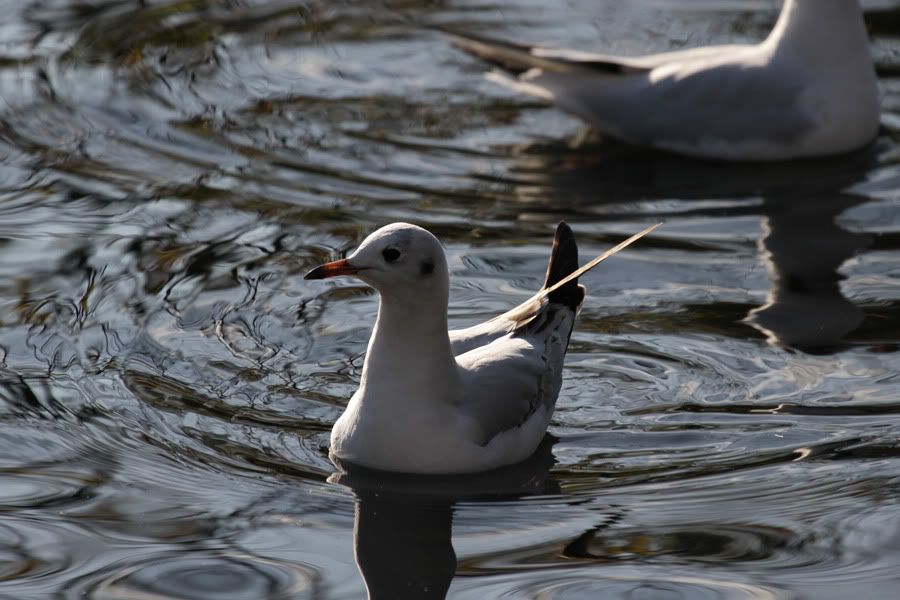 And there were some very nice Autumn colours around, although most leaves had fallen.