March blooms
The past few weeks has seen some lovely weather around here, although it is set to get a lot cooler over the weekend
Last Sunday I saw my first Butterflies of the season and my parents' garden was full with Ladybirds everywhere. Some orgies, others just huddling together in the beautiful sun. There were hundreds, perhaps even thousands and we had to be careful where we stepped.
March so far has looked something like this:
Helleborus Harvington Double Purple.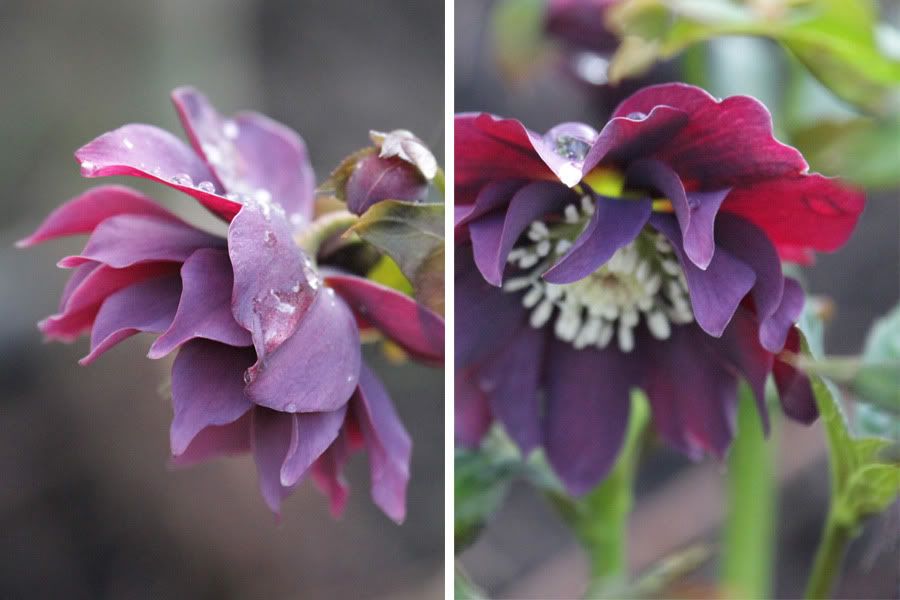 Acer 'Katsura's' fresh leaves emerging look to be on fire: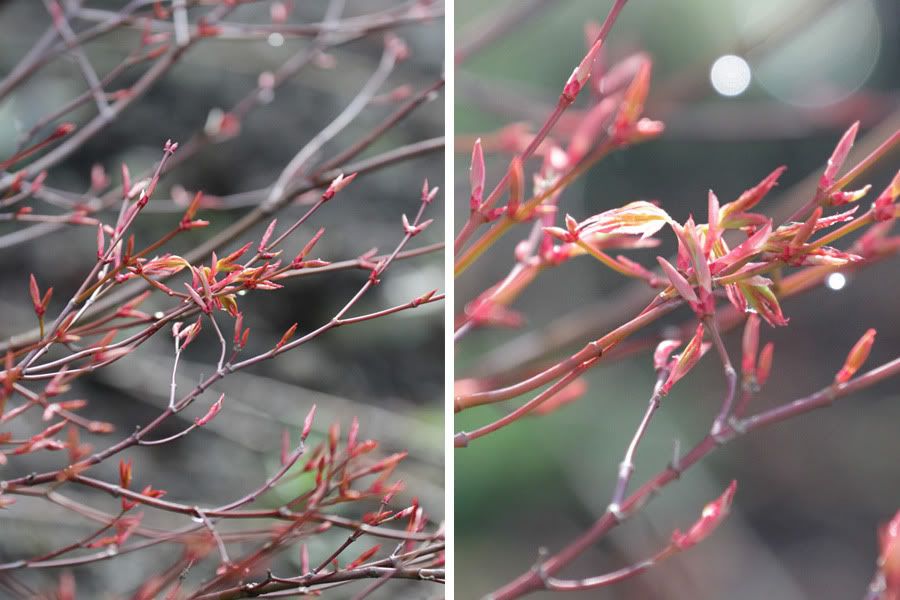 Crocus 'Cream Beauty' and Iris Reticulata combined for a match made in heaven: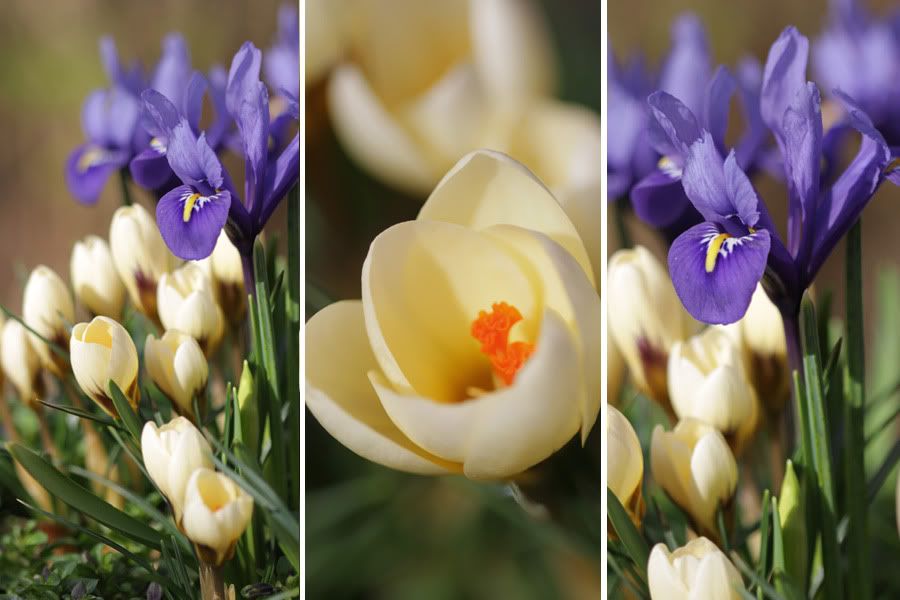 Heather, Forsythia and Osmanthus are the latest blossoms in the garden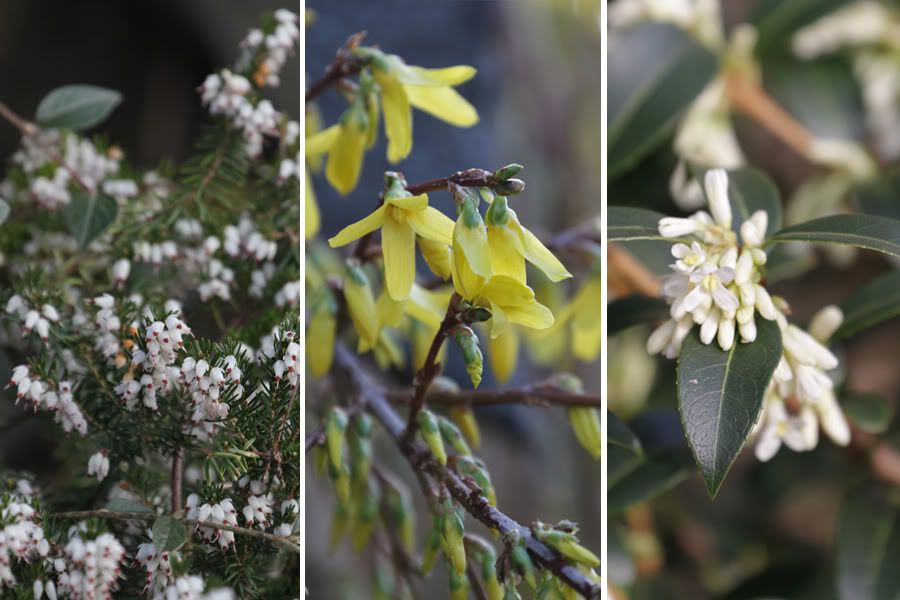 Anemone and Narcissi 'Tete-a-tete' add pretty little splashes of colour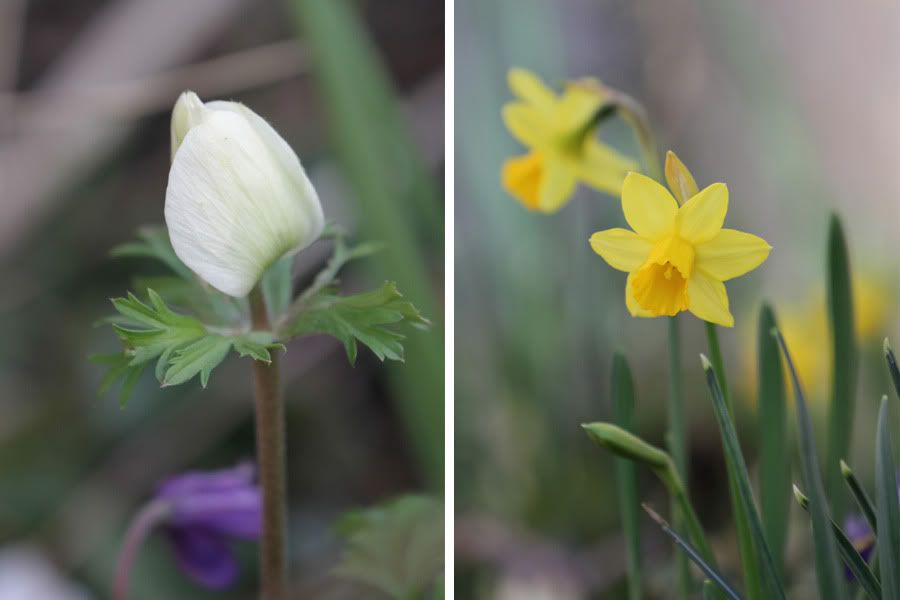 Finally, Acer Katsura's leaves are now out more and the colours can be seen more easily... And Tulipa Turkestanica is stealing the show in the garden now