A Day Out
Word of warning... There's quite a few images in this post!
We had a little day out at Clumber Park which is in the most northern part of the ancient Forest of Sherwood (I previously posted about a visit to Sherwood itself) and I haven't been since I was in upper sixth-form, so was around 18 and it was a beautiful summer day and we spent most of our time sat on the grass outside the chapel watching over the lake - what more could you ask for?

This time the weather was mixed although it was mainly warm and sunny with the odd spot of rain but thankfully it held off until we were on our way out.
All these photos were taken with my phone and using an app to create the various different effects. I actually accidentally changed the settings though as if you shake your phone it 'randomises' the lens and film… Grrrrr. And it's only after I left that I realised what had happened and wish I'd turned off randomisation because some of the shots are ruined.

There were loads of squirrels, and all were way too friendly… They'd actually run up to you expecting food. Even the birds would descend and in the end it was like a scene from The Birds as we stood surrounded by woodland creatures lol. Very eerie. Perhaps next time we visit I'll take along some bird seed with us.

A funky path... Not entirely sure why the strange pattern but more interesting than a straight line, no?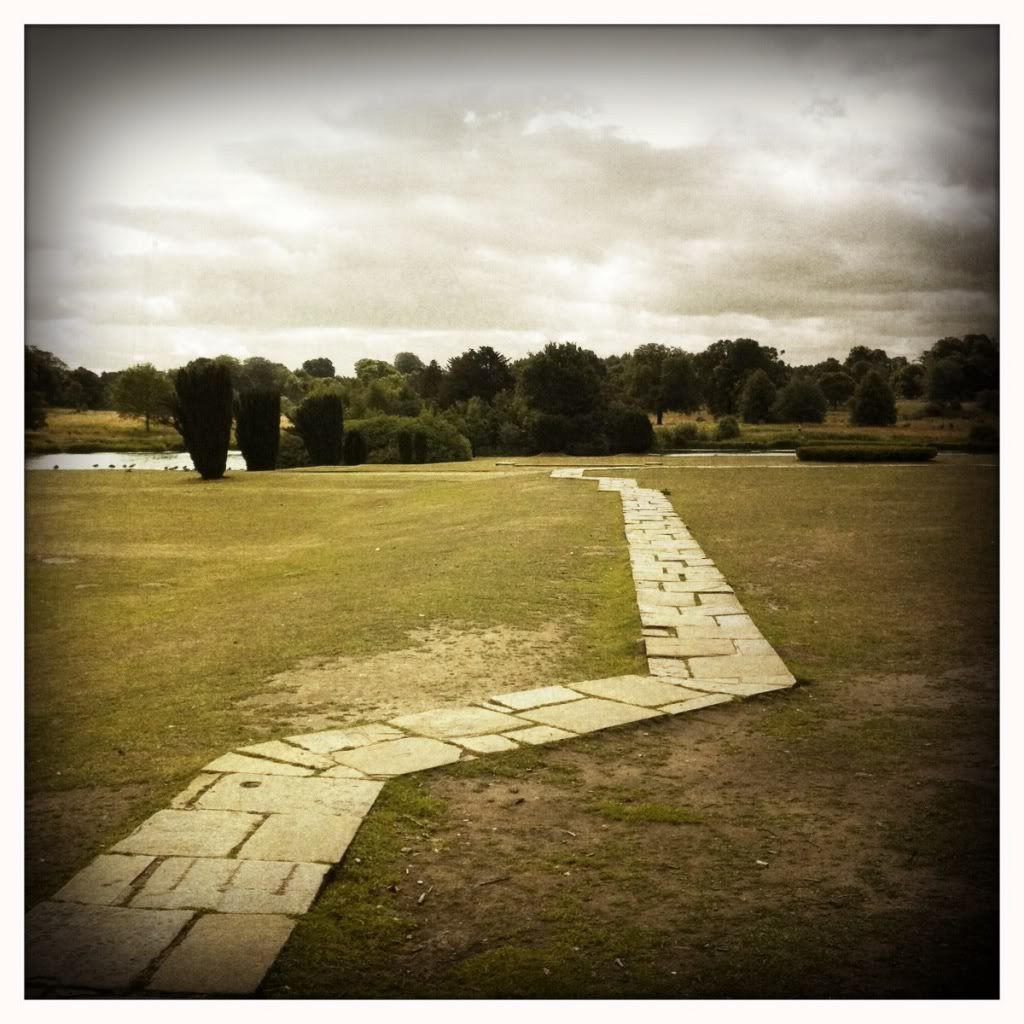 Chapel of St Mary the Virgin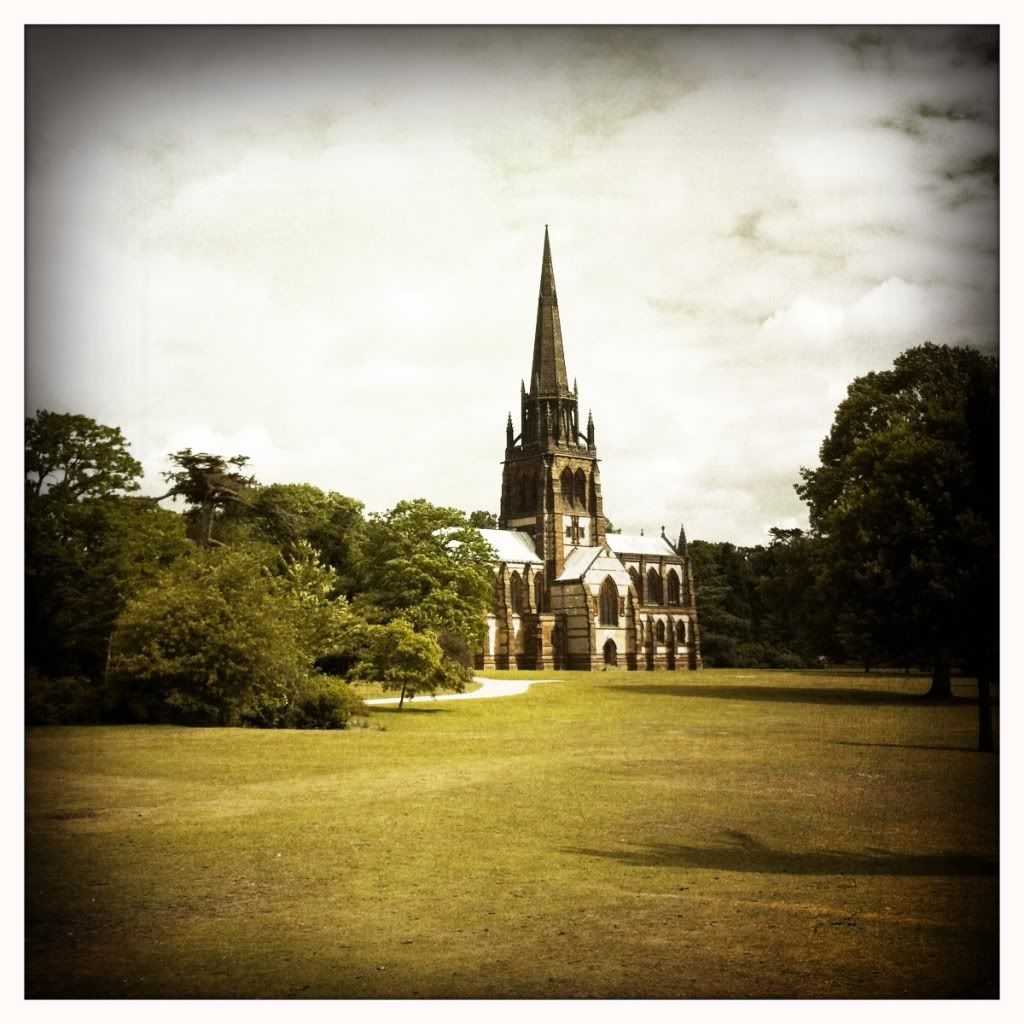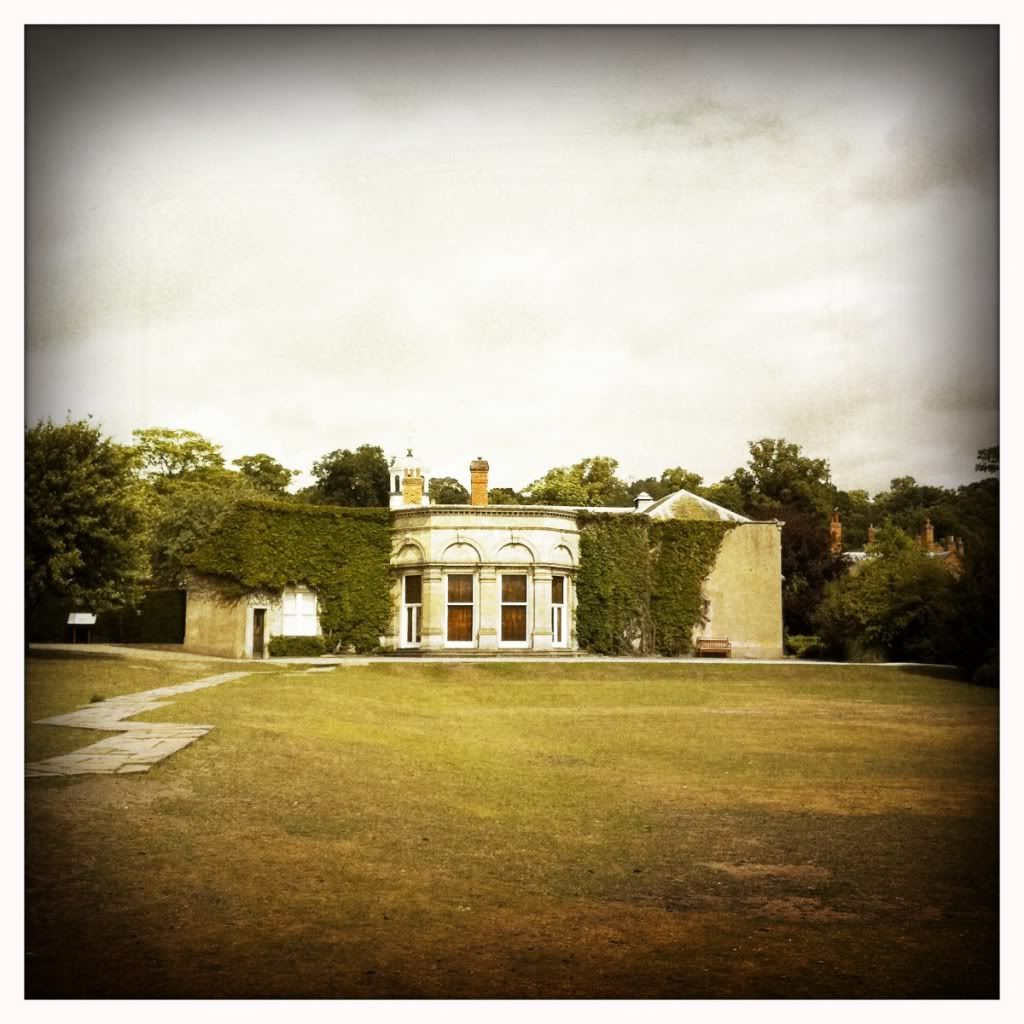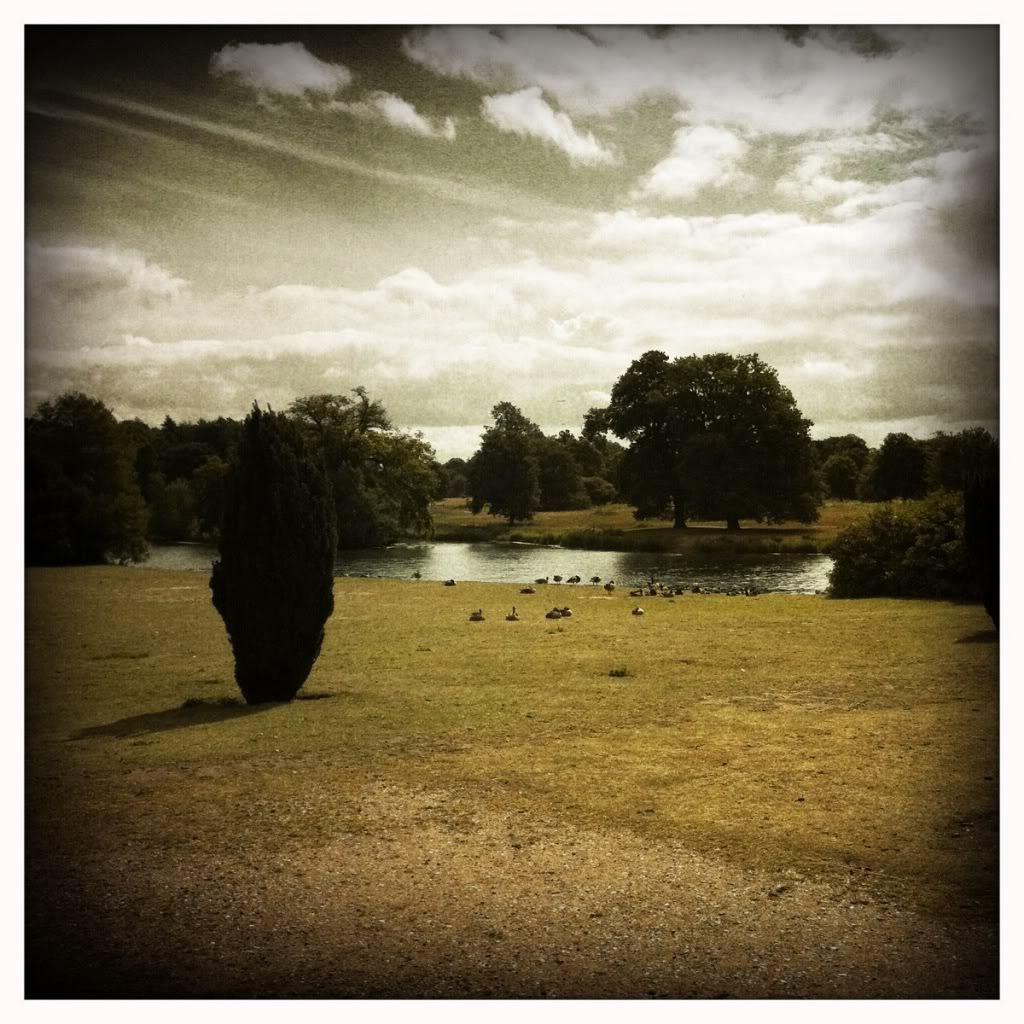 Pete ponders where there's a boat in the middle of the lake... Will be fin trying to get out there to use it!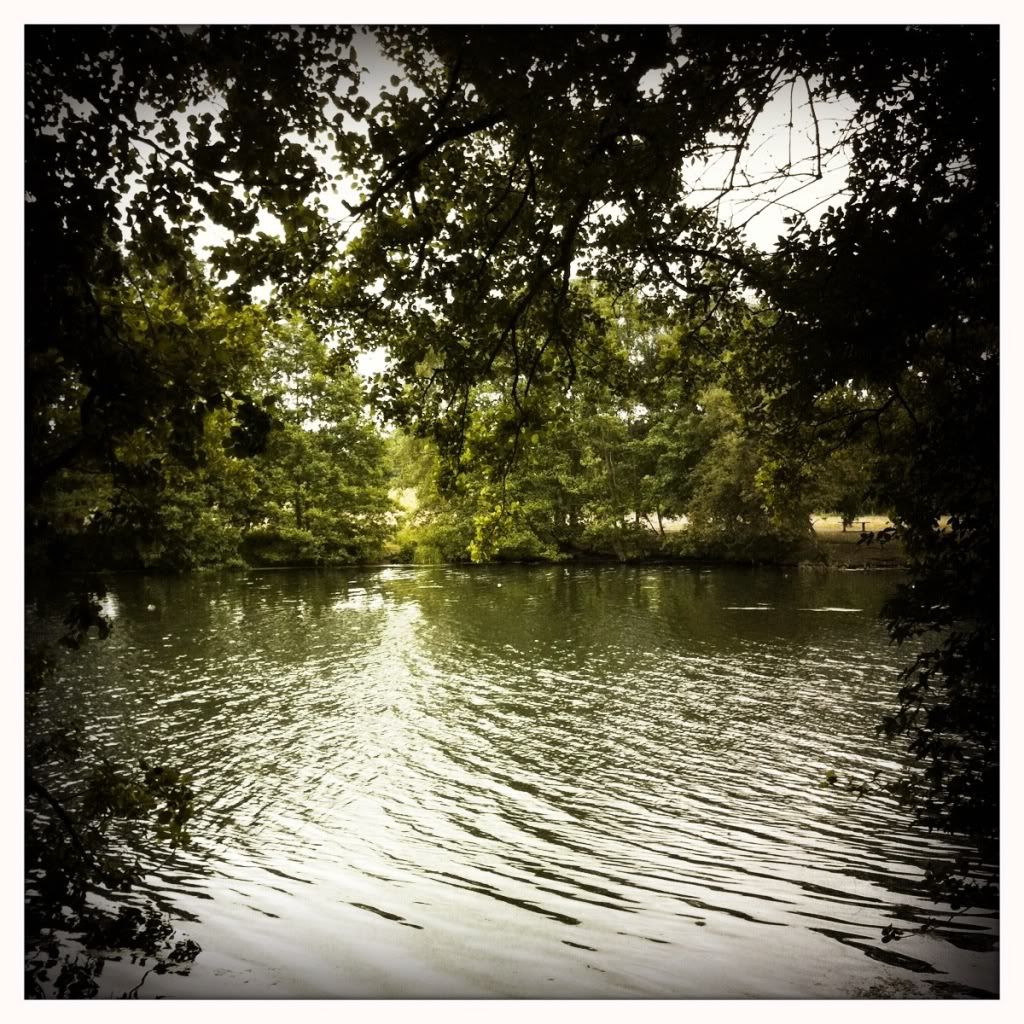 Some bordered up building... A bit random
Clumber Grotto - used to supply water to the estate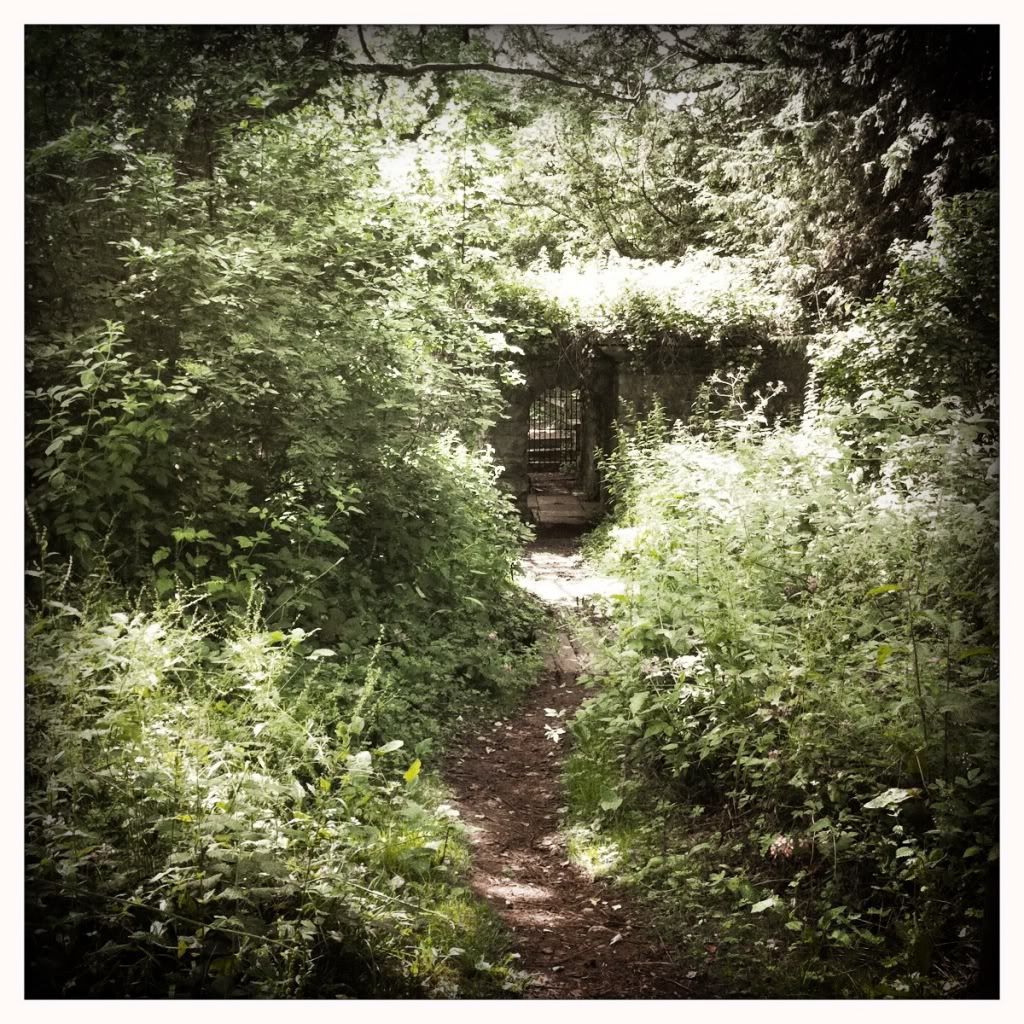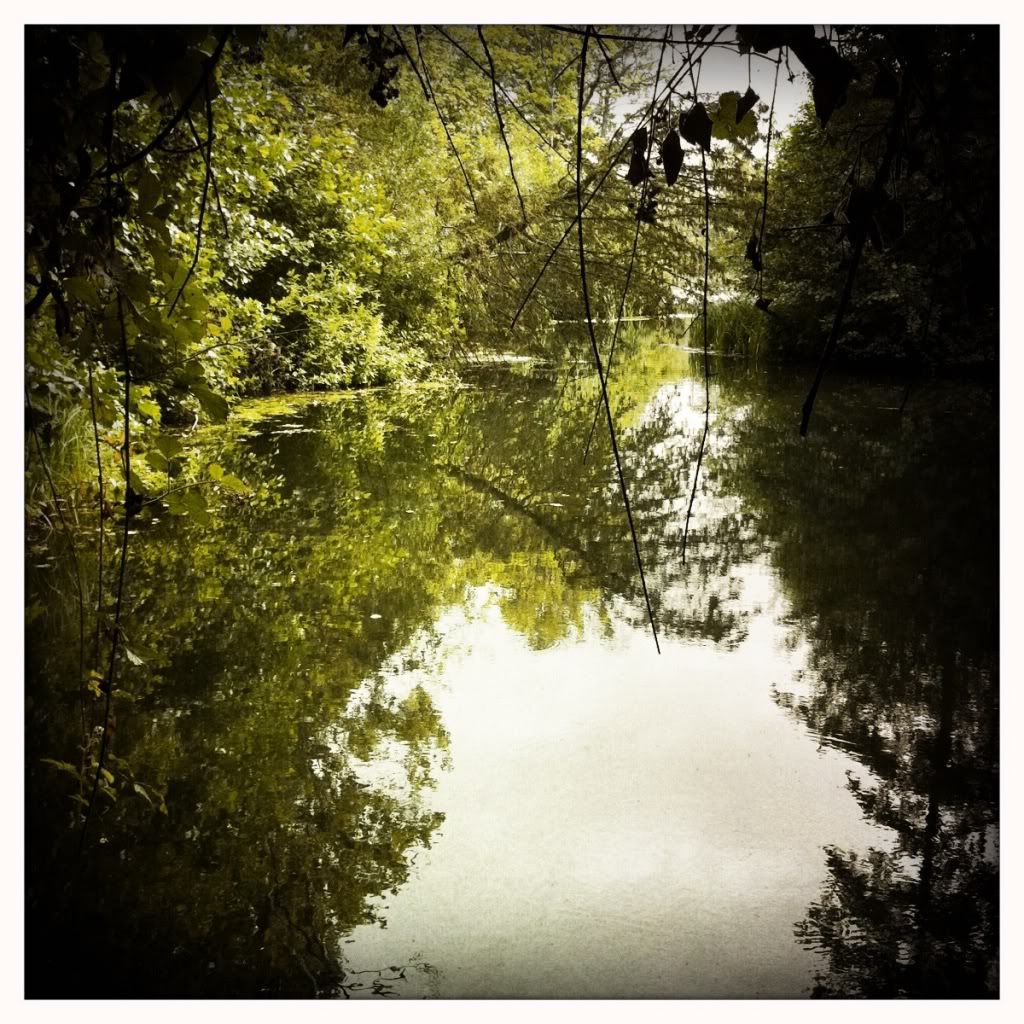 And this is where it all goes a bit wrong... I must've shaken my phone: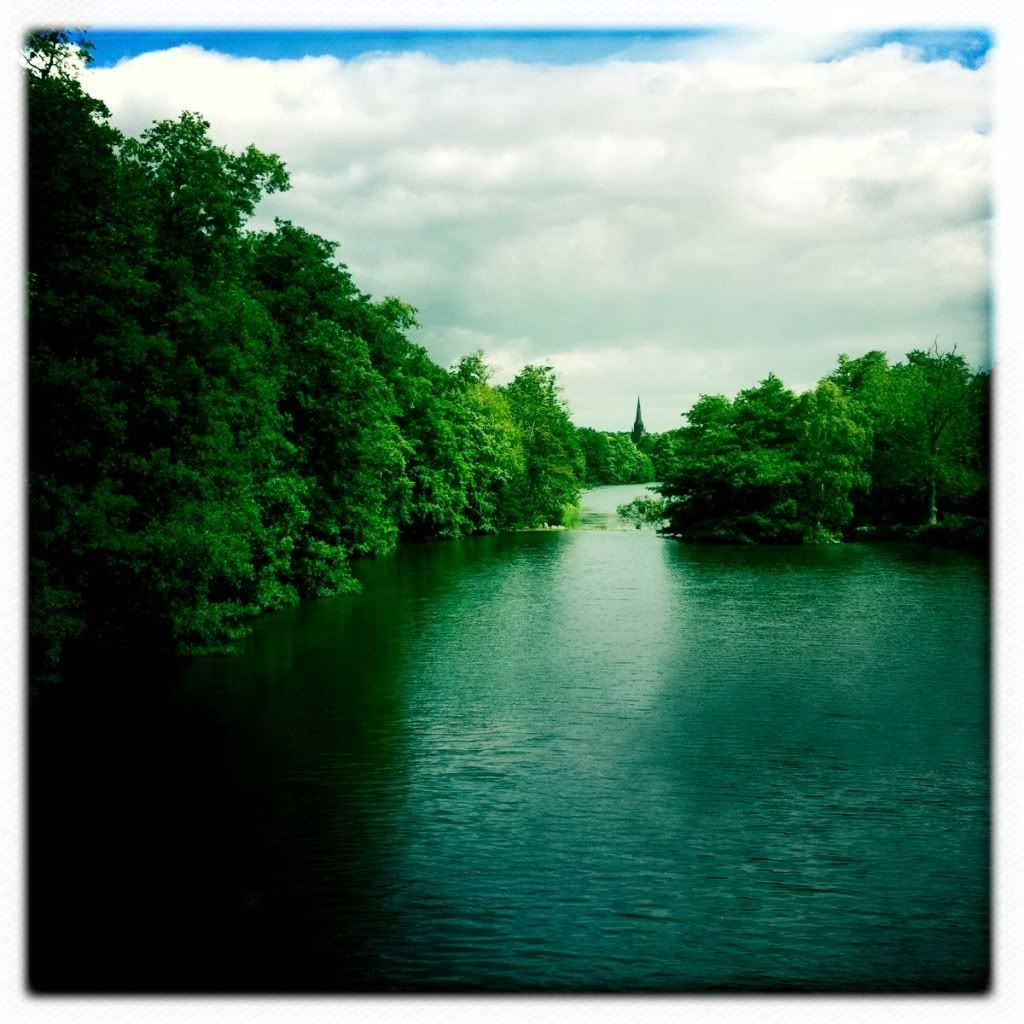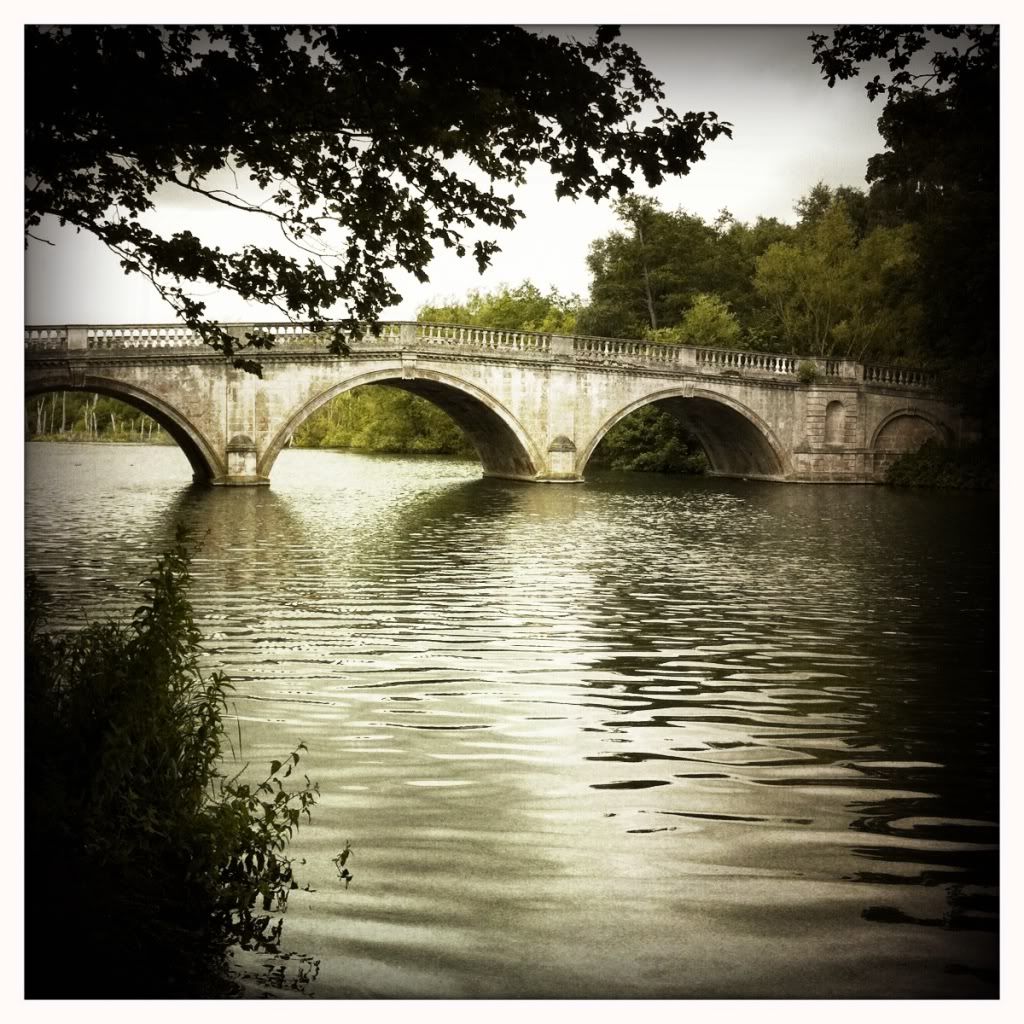 Ducks expecting food from us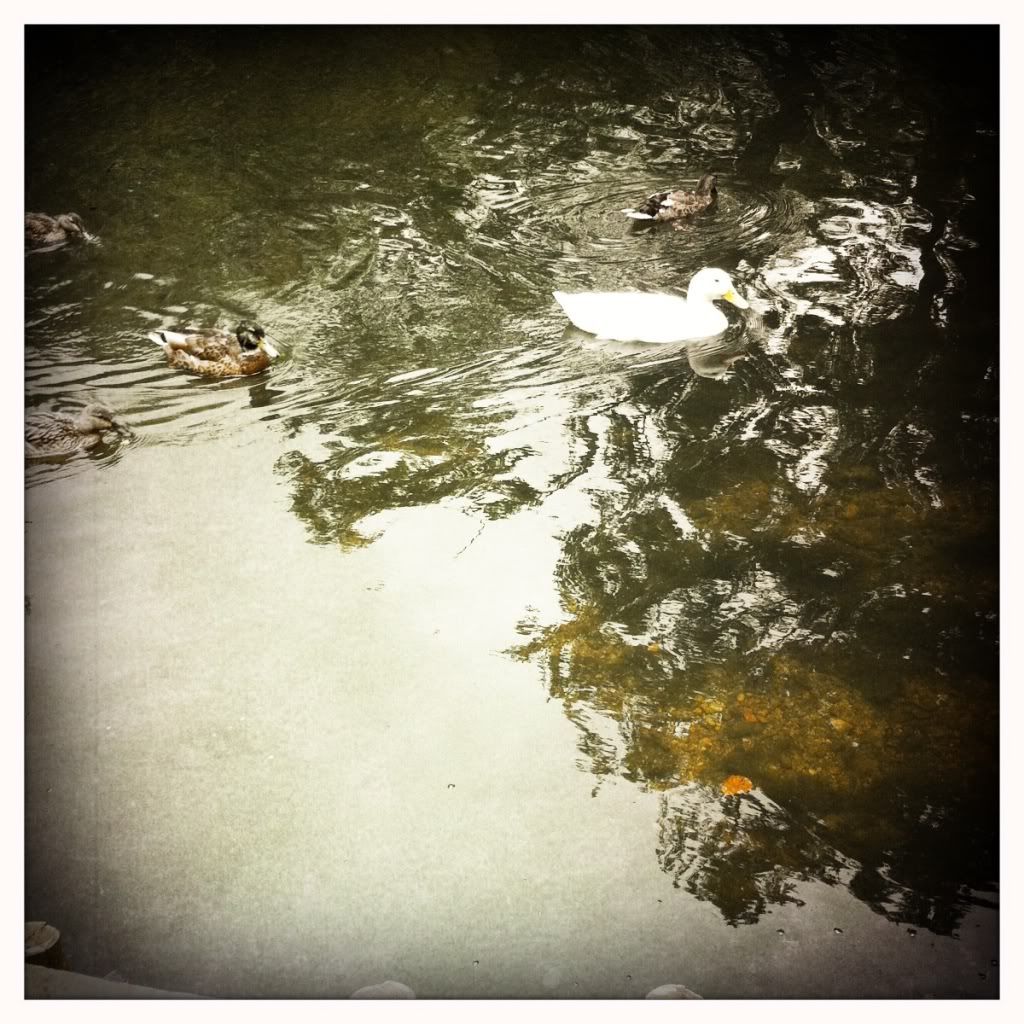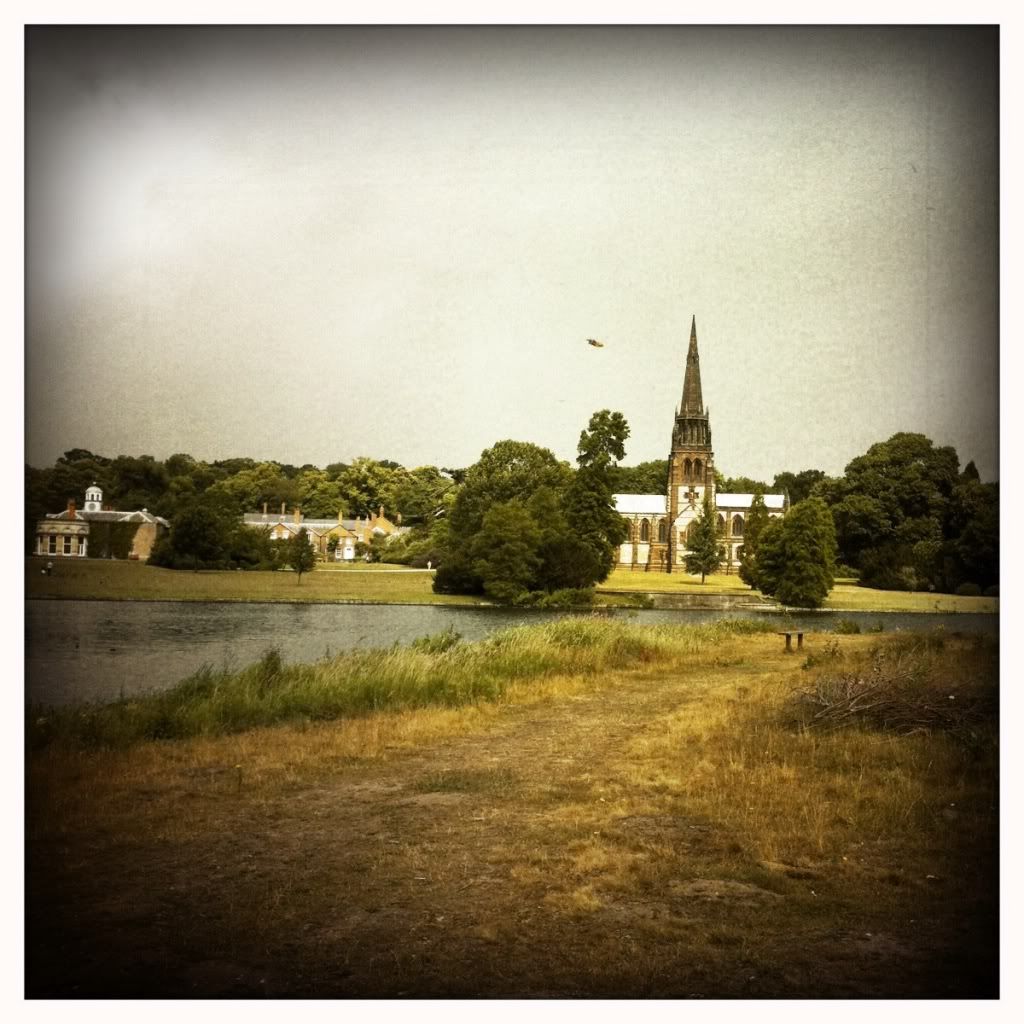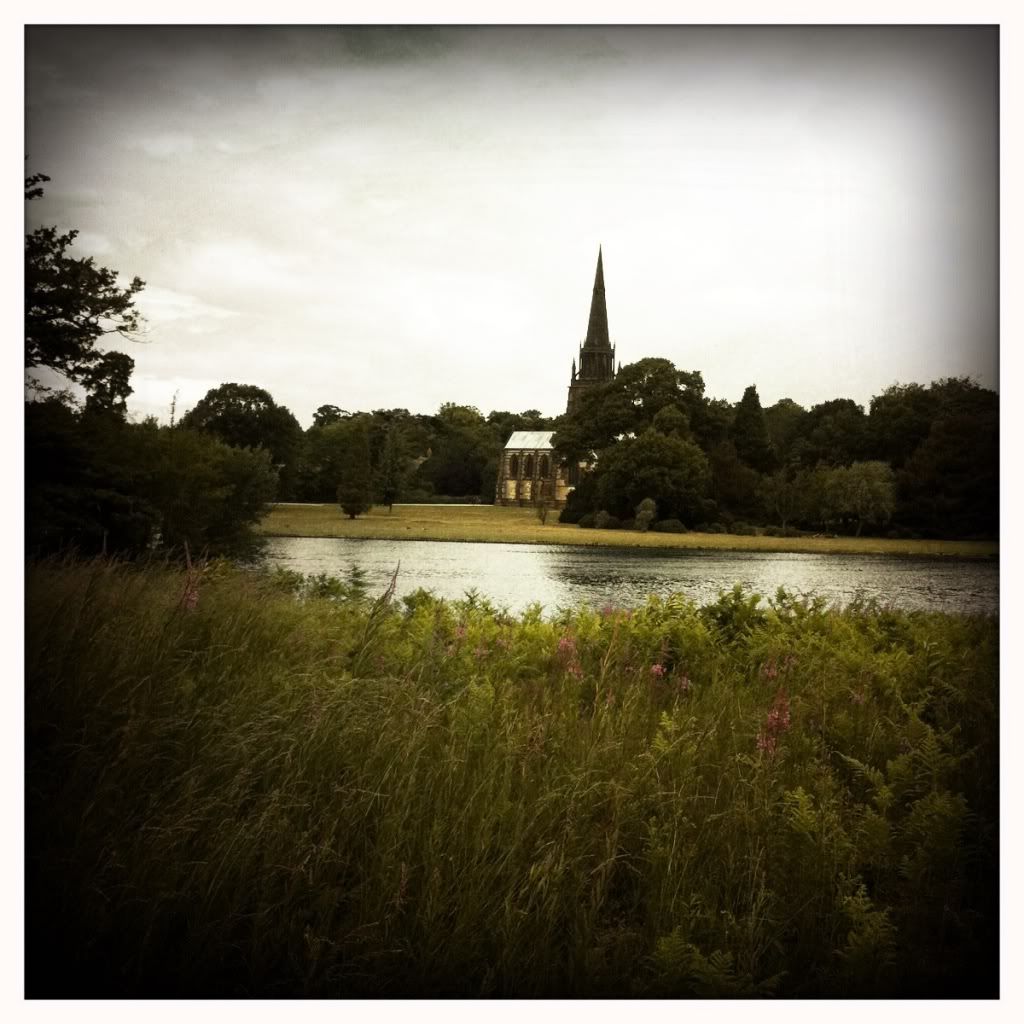 This image should've been gorgeous... The flowers are meant to be purple... If only I'd checked the photos after taking them.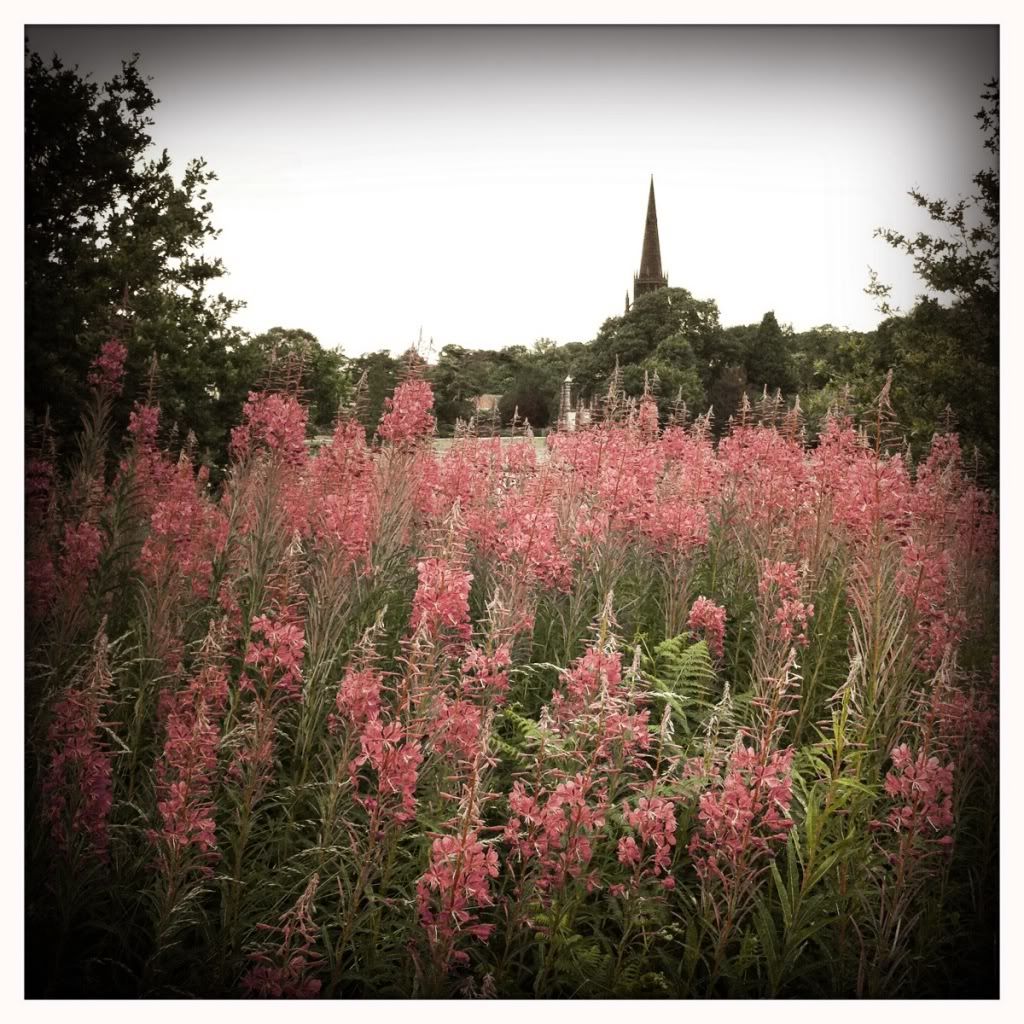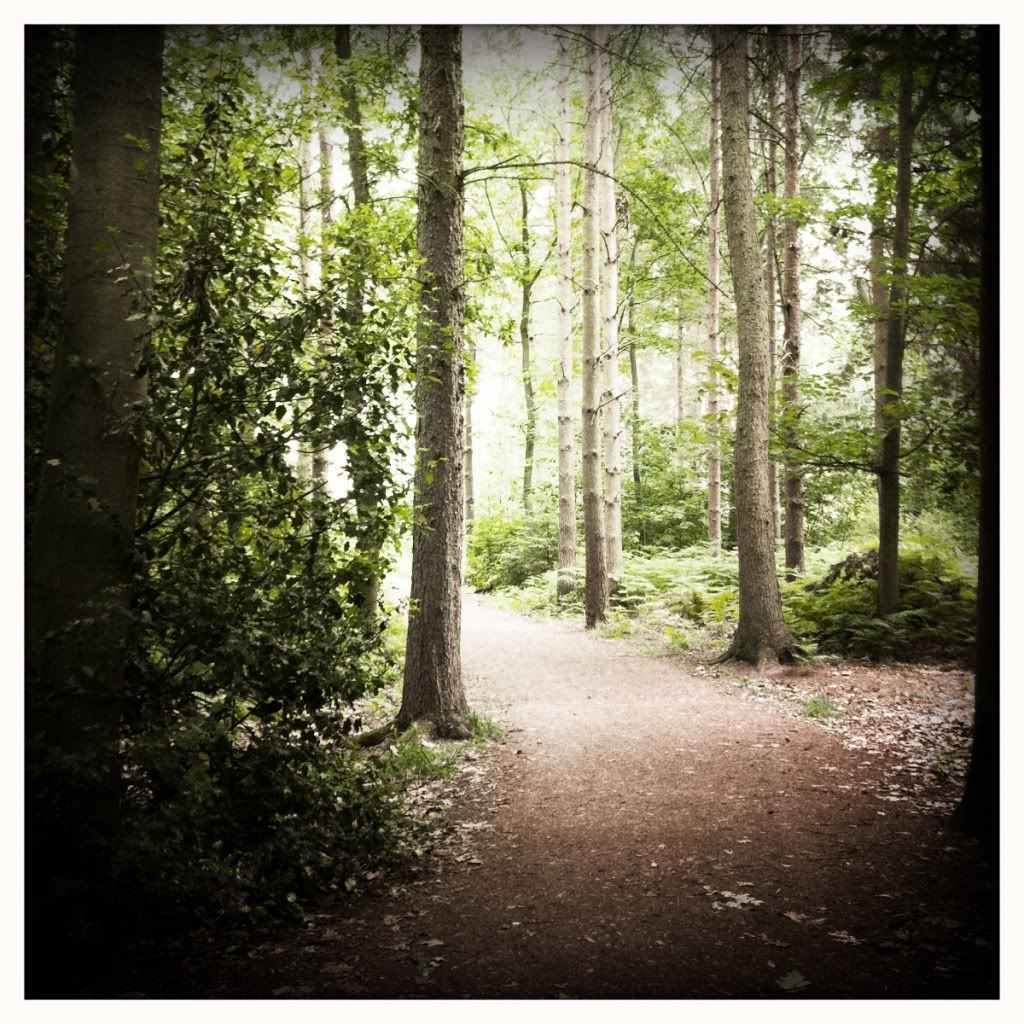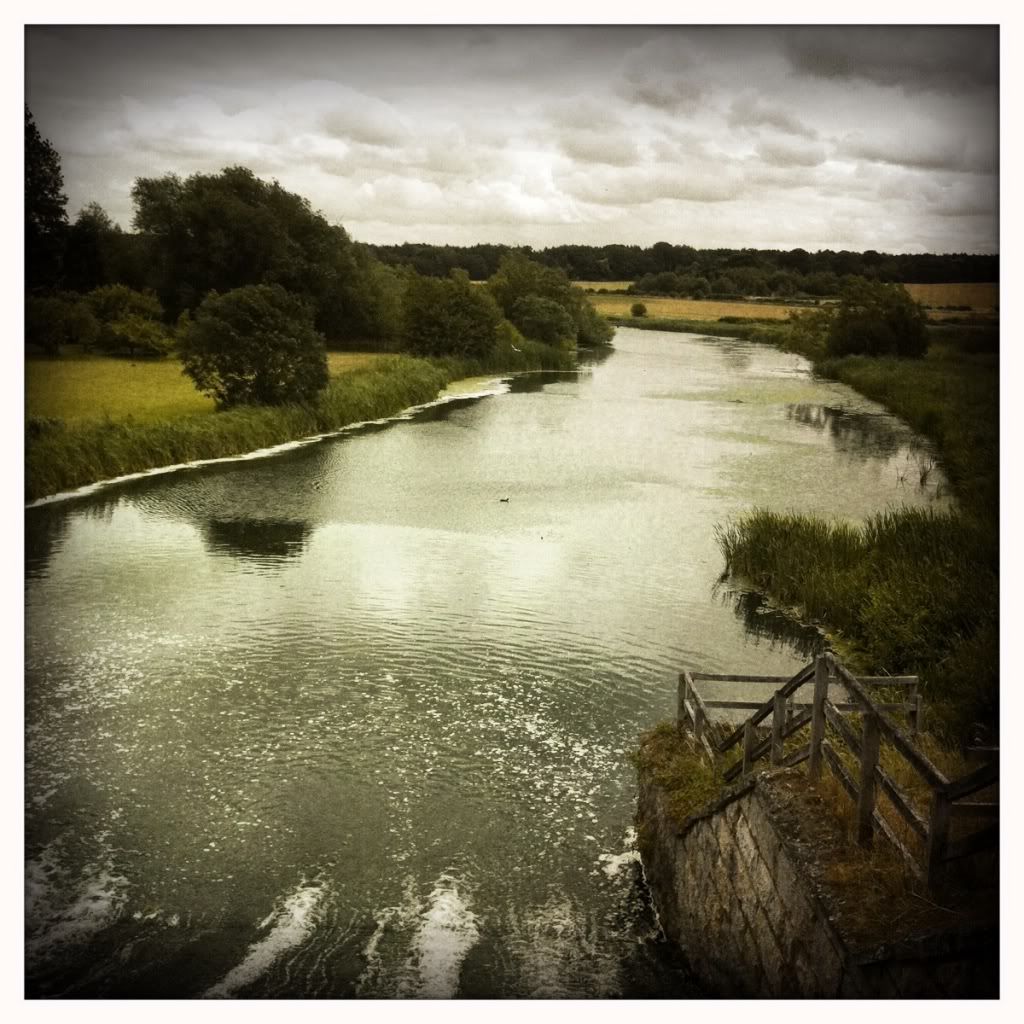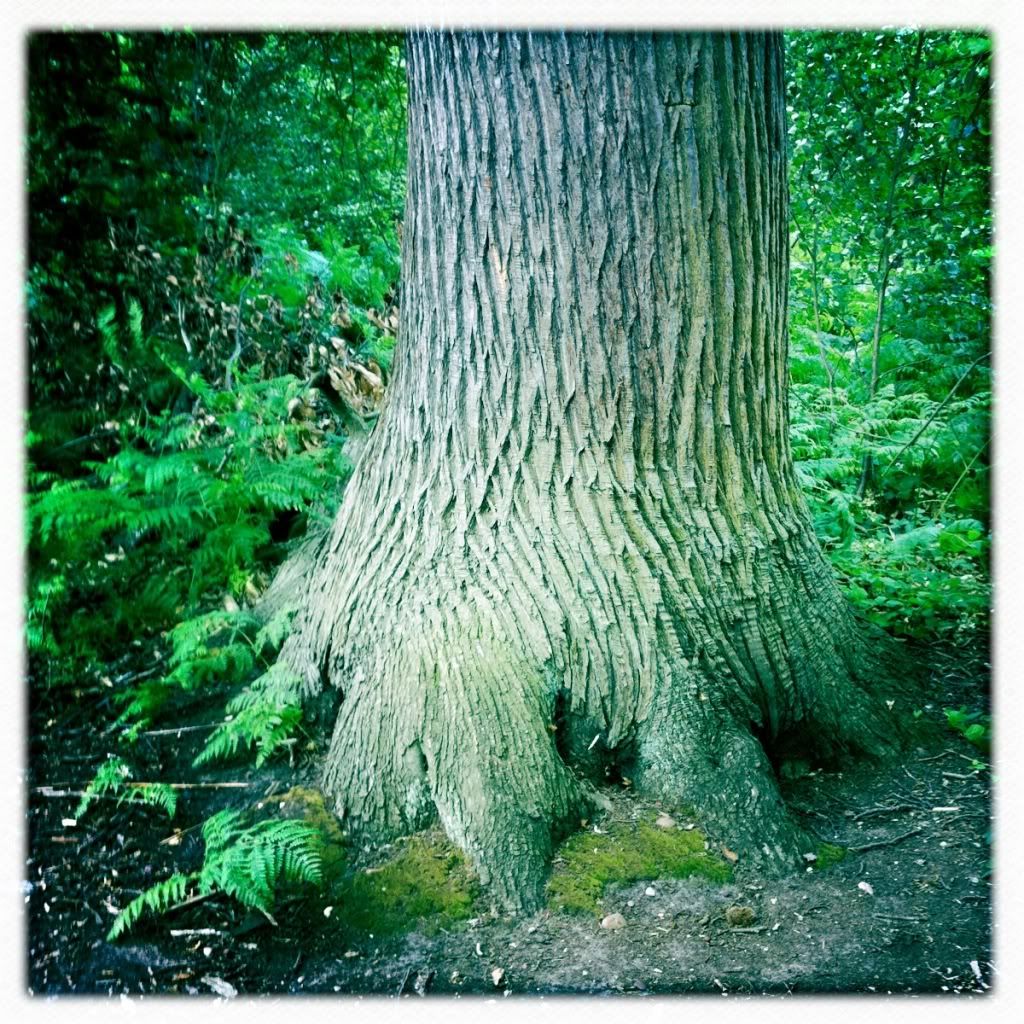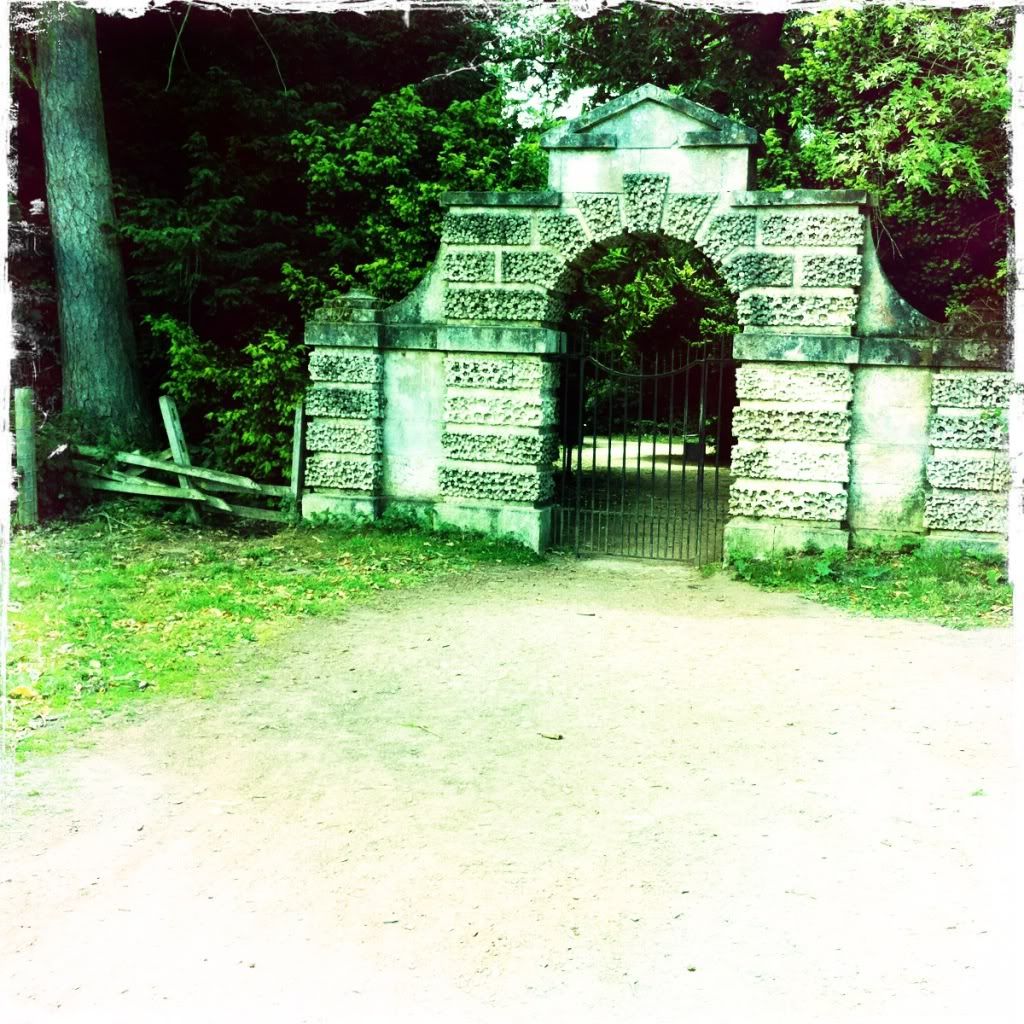 One of the Squirrels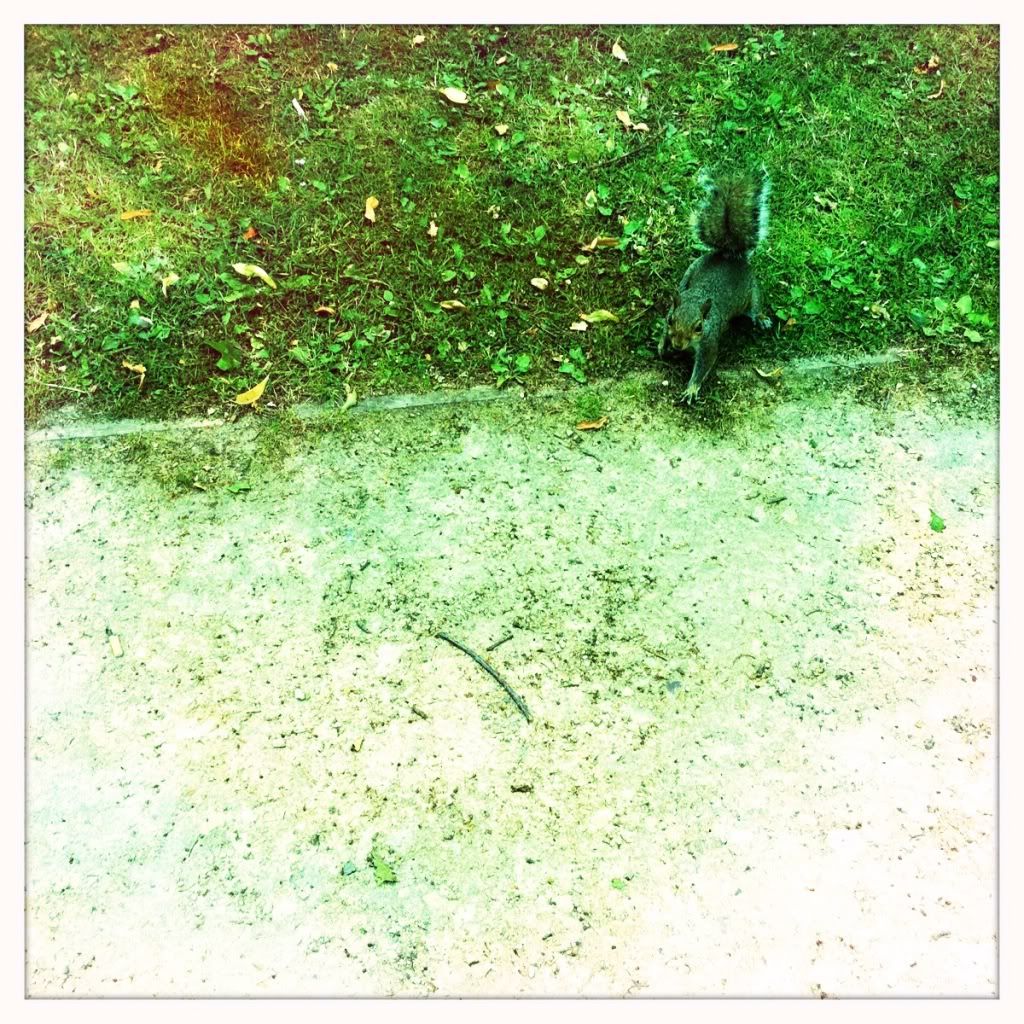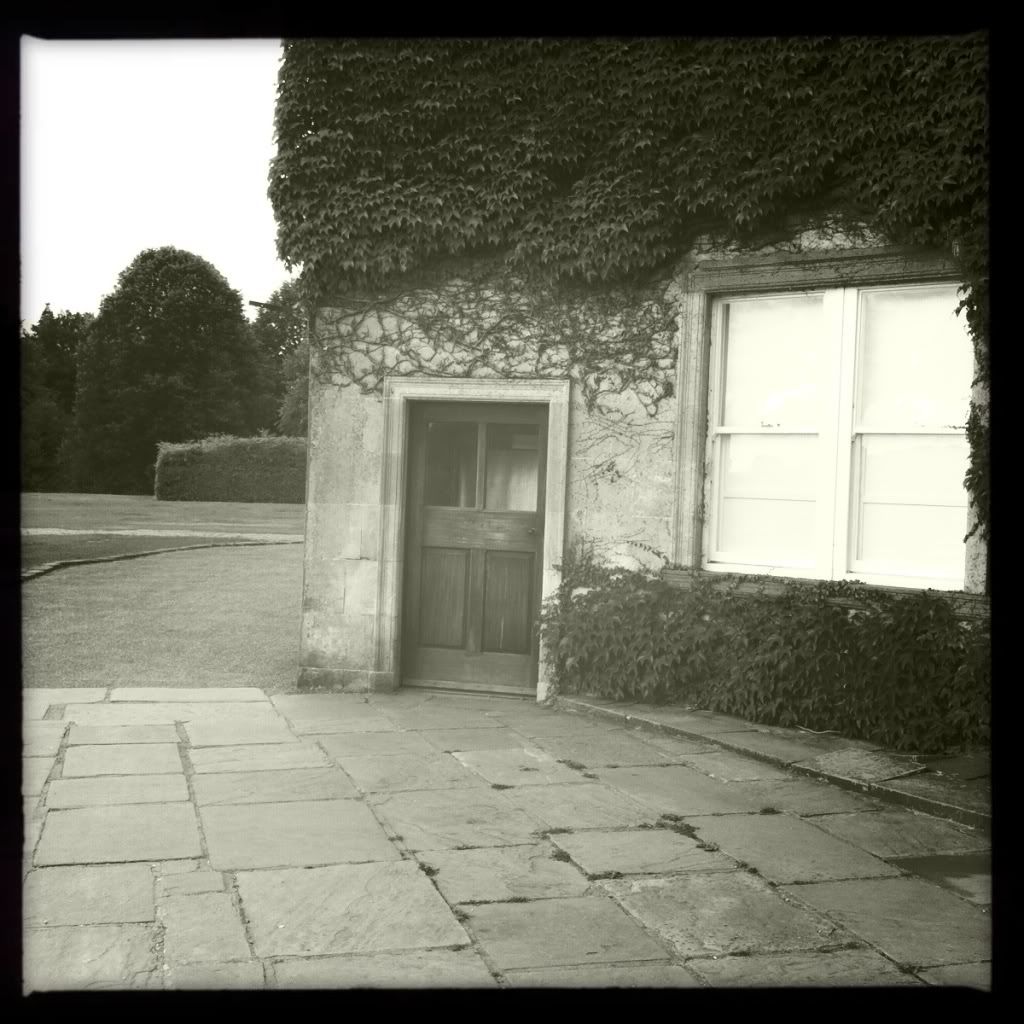 And for some much needed food, we'd had no breakfast and it was fast approaching 2pm at this point: