Newbie Update
They've been home almost a week now, they've settled in very well and already know me and my scent, so handling is generally very easy and that little Kobette is a right 'un.
As today was nice and sunny (severe weather warnings huh? Yeah, right.) I took some quick snaps of the two girls...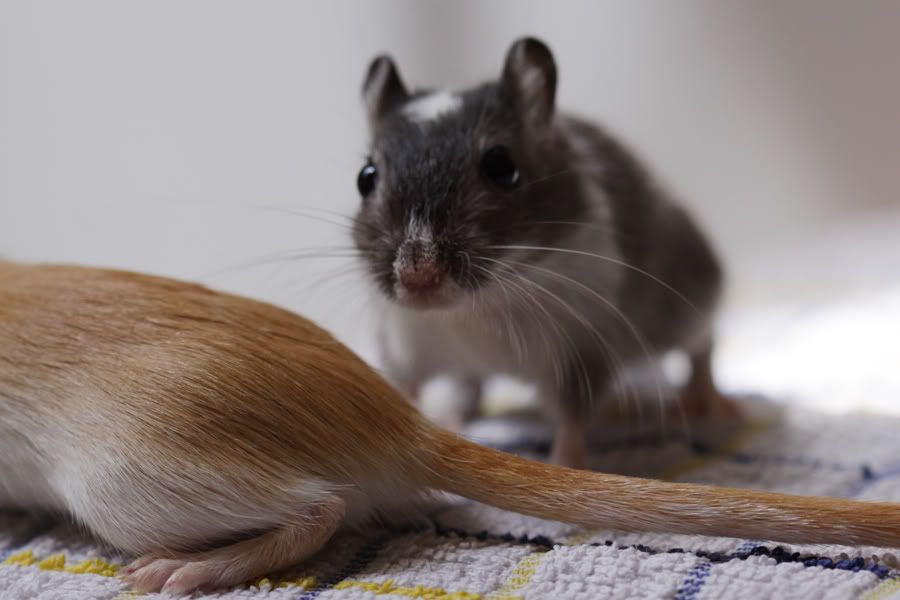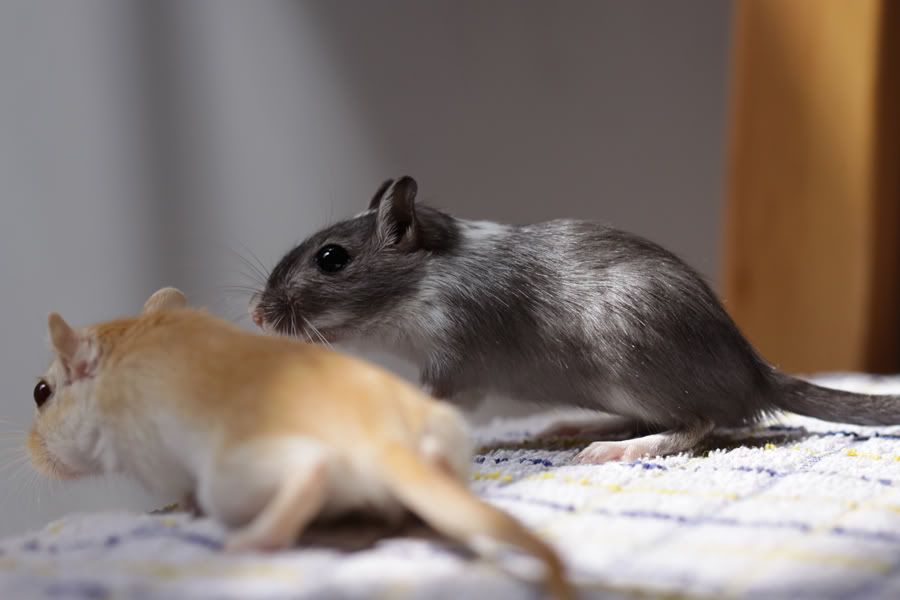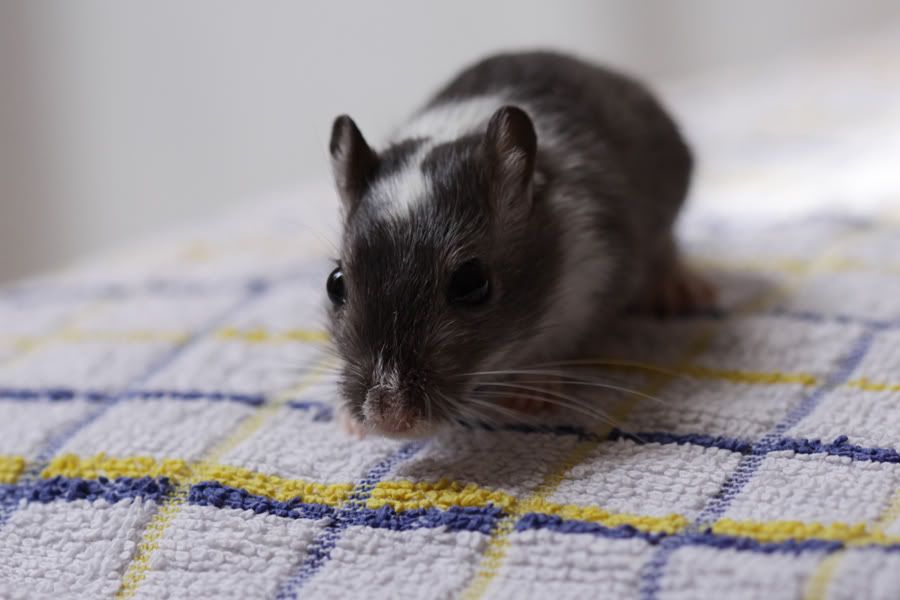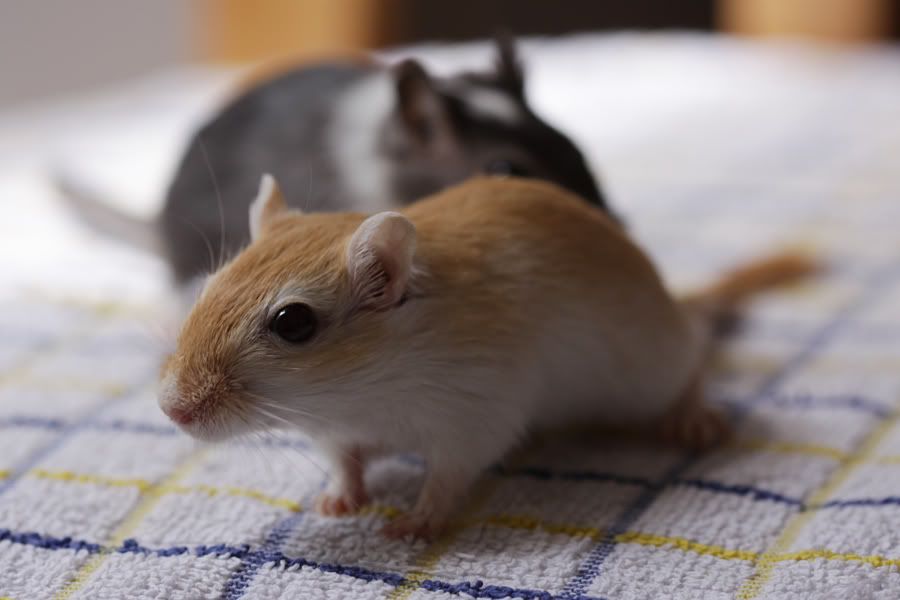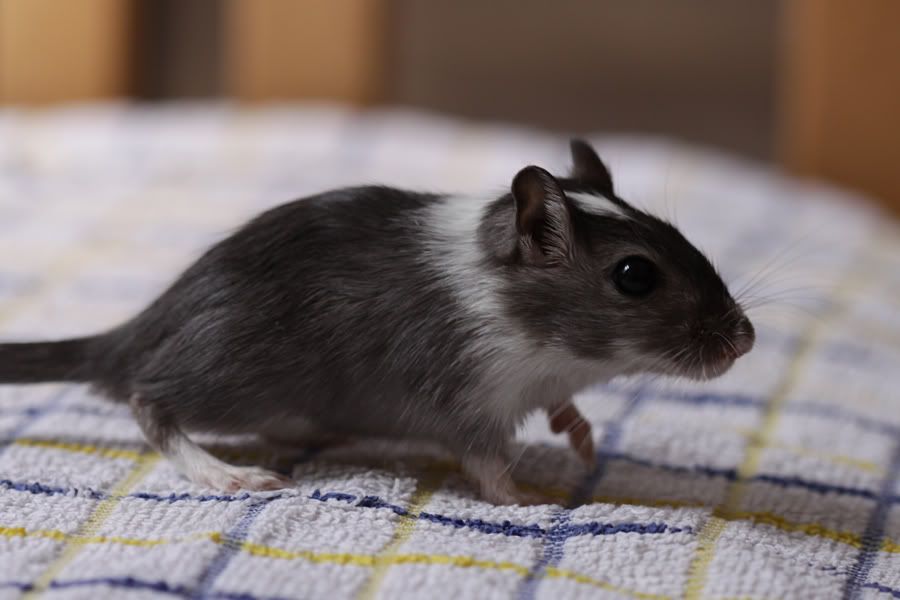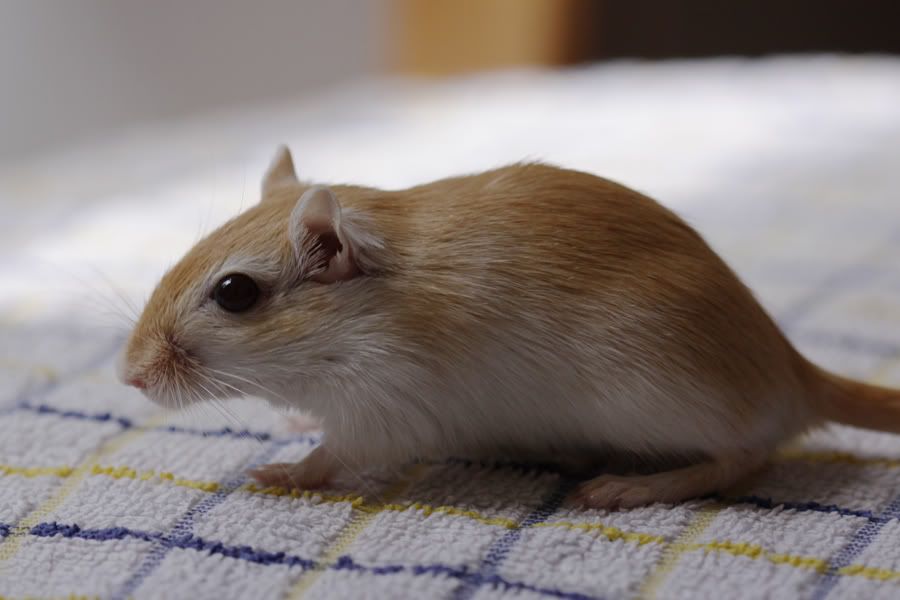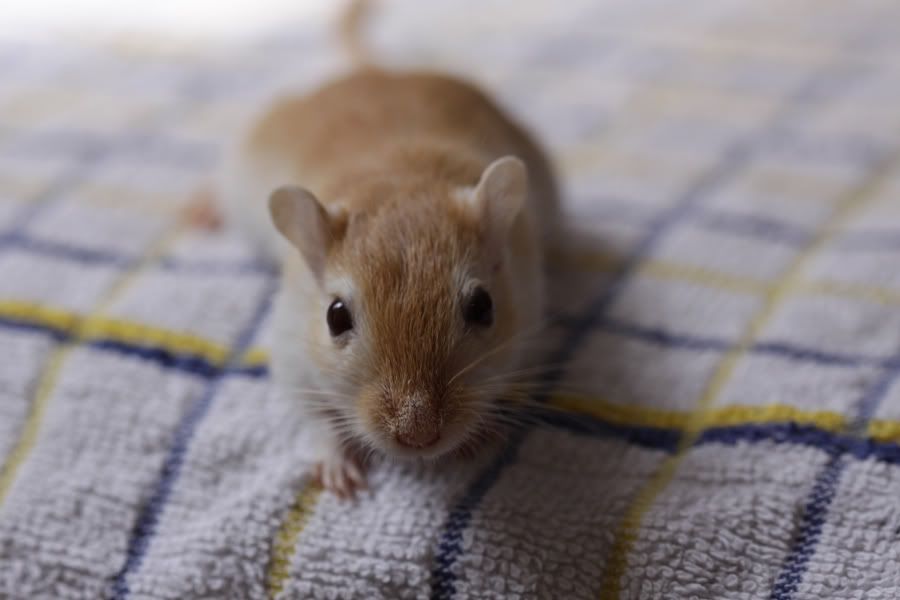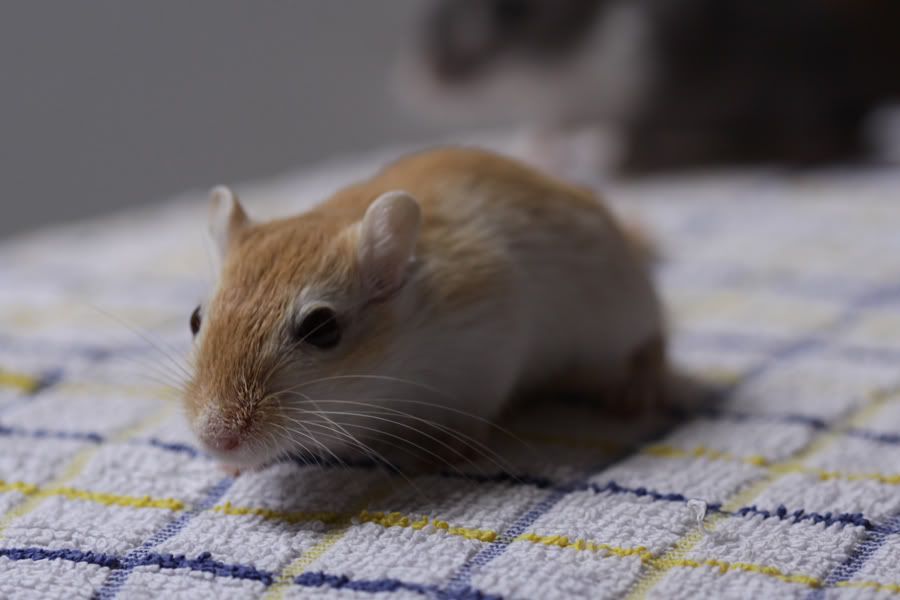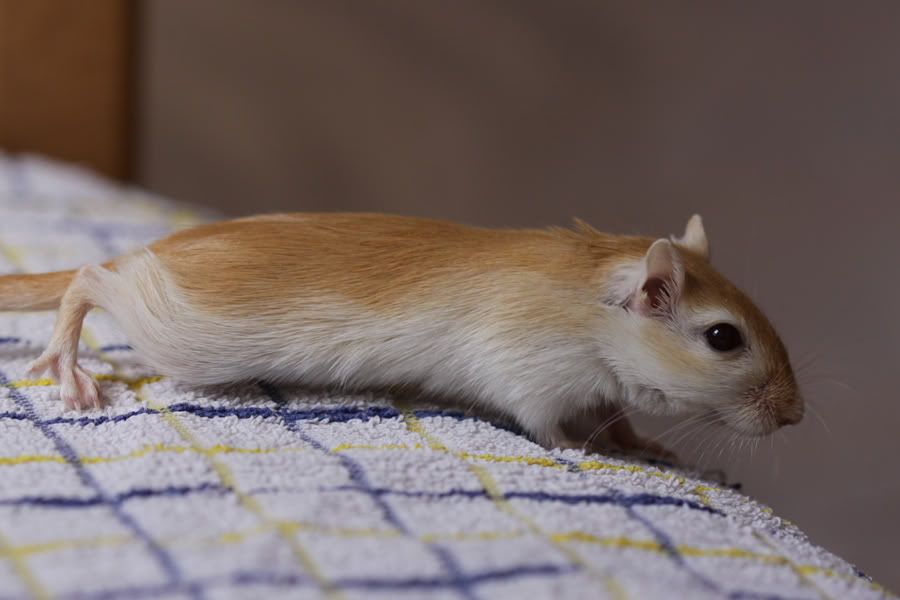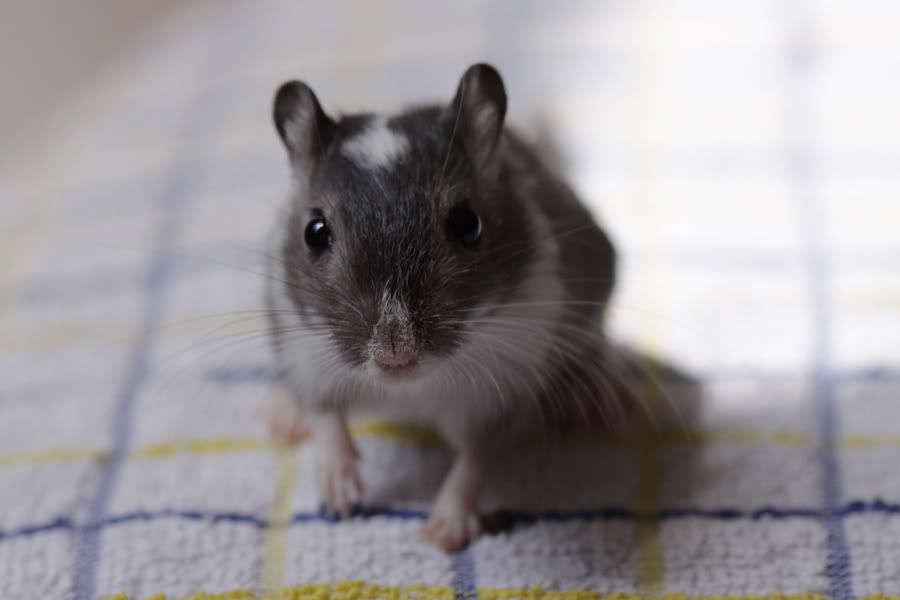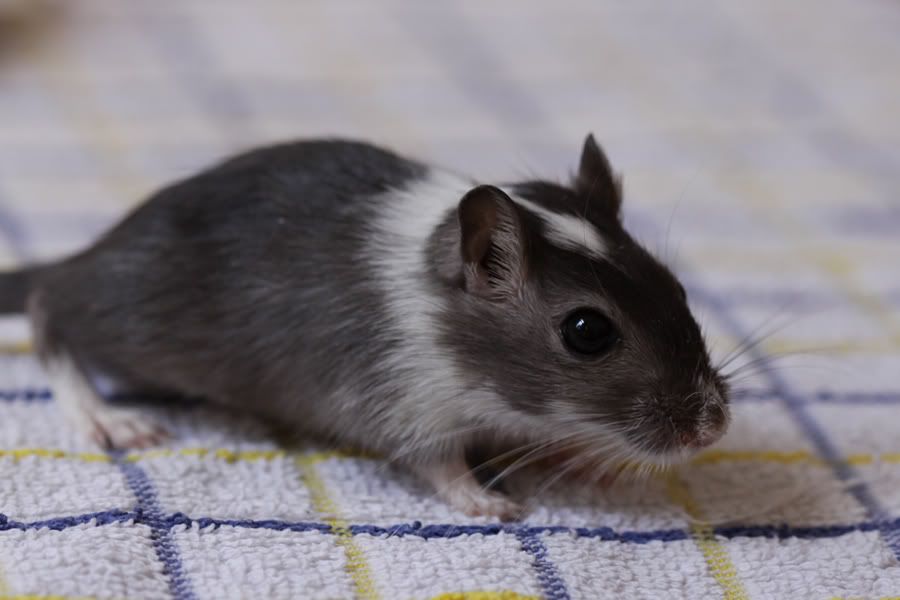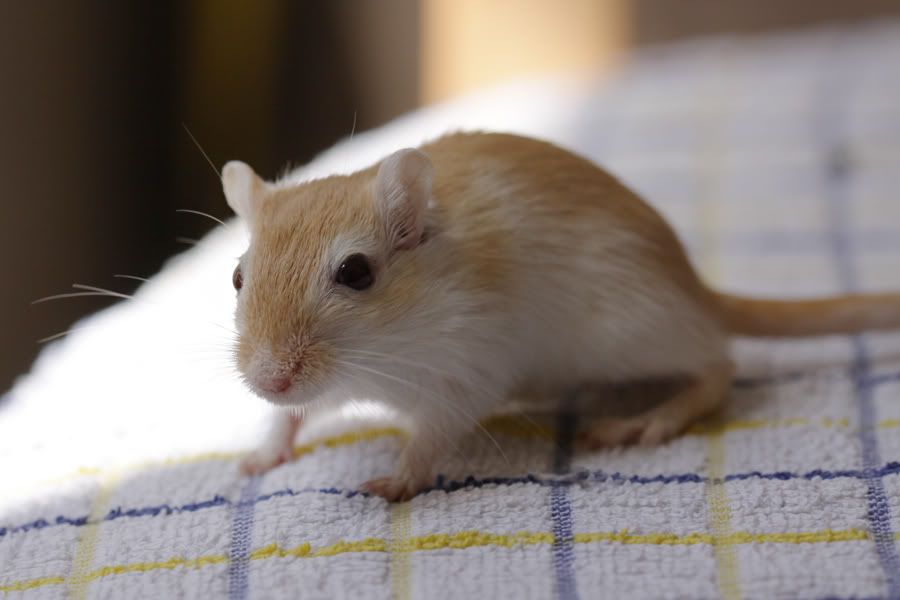 However, the majority of the shots of Kobette were like this: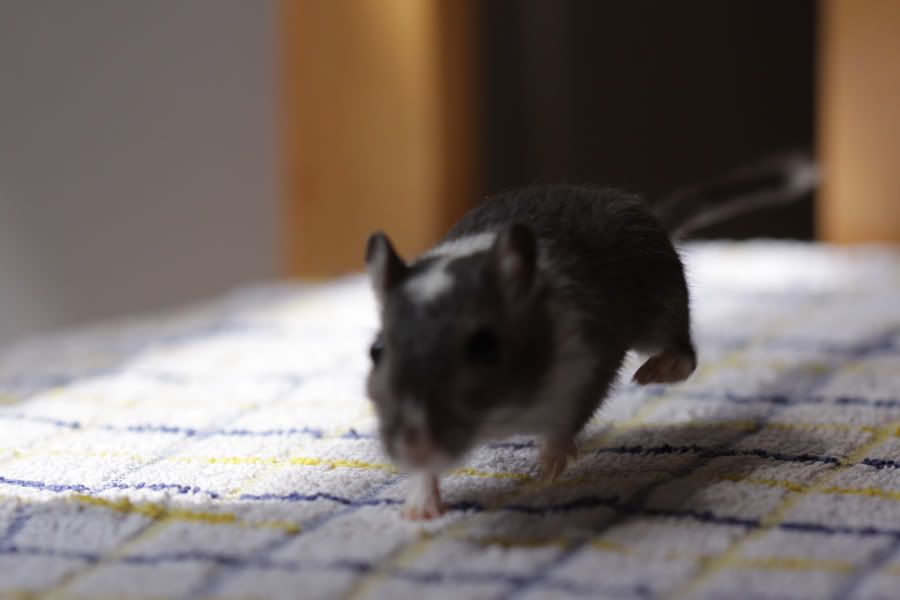 She isn't the easiest to photograph as she's everywhere and anywhere... Added to the fact her fur is dark, making it much more difficult for focus as the lens tends to 'roam' a bit.